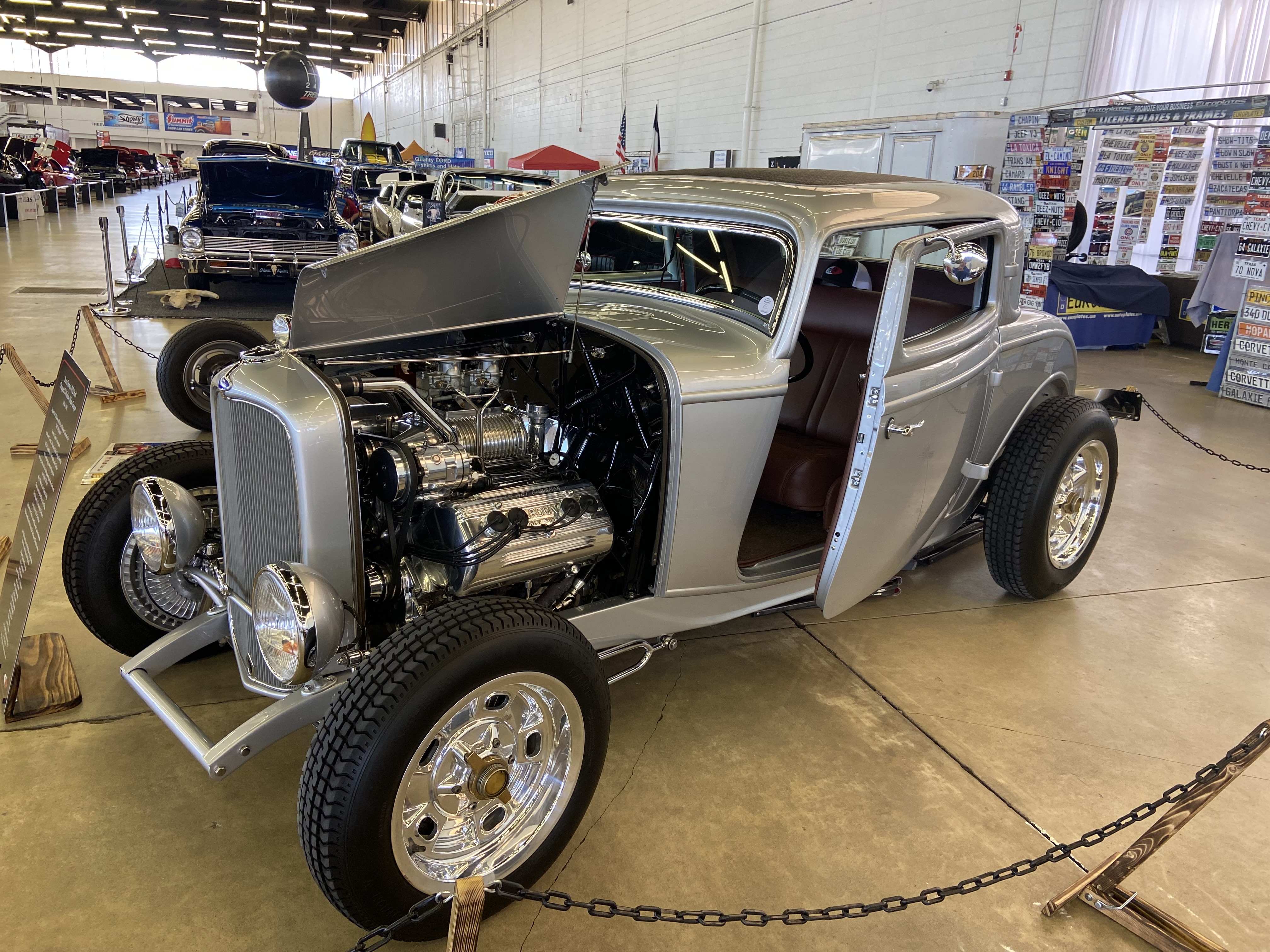 Are you into all things auto? If so, you may want to keep reading.
The O'Reilly Auto Parts "World of Wheels" show will return to the Chicago area from March 3-5 at the Donald E. Stephens Convention Center in Rosemont. Presented by South Oak Dodge/Chrysler/Jeep, this year marks the 60th anniversary of the event.
General admission tickets cost $25, with discounts available for youth. However, general admission tickets purchased at O'Reilly Auto Parts locations are only $23.
Attendees have much to look forward to, as the show promises to be "a fantastic showing of true automotive art", according to a statement from organizers. There will be hundreds of cars displayed, including classic cars, hot-rods, race cars, and more. Among those featured will be the Batmobile, Munster Coach and Dragula.
Guest appearances will include actor Henry Winkler, known for his iconic role as Fonzie on "Happy Days," rapper Flavor Flav, as well as Danny Koker and Kevin Mack of "Counting Cars".
To learn more about this event, go to the World of Wheels website.