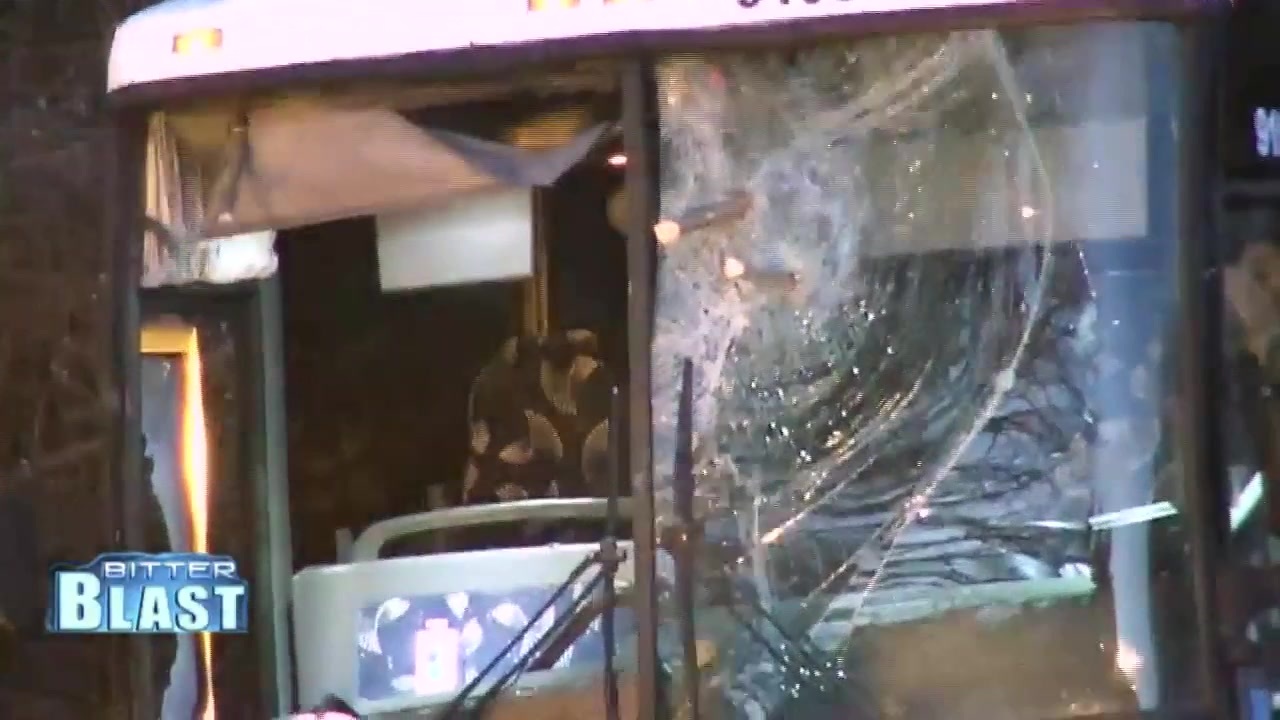 A woman was taken to the hospital Friday after a tree branch fell, smashing the windshield of a bus in Freetown.
The incident happened near Exit 13 on Route 24 just before 5 p.m.
Another bus was brought in to get passengers where they needed to go.
The branch came down as damage reports trickled in from across New England Friday likely linked to extreme cold and strong winds whipping through the region.