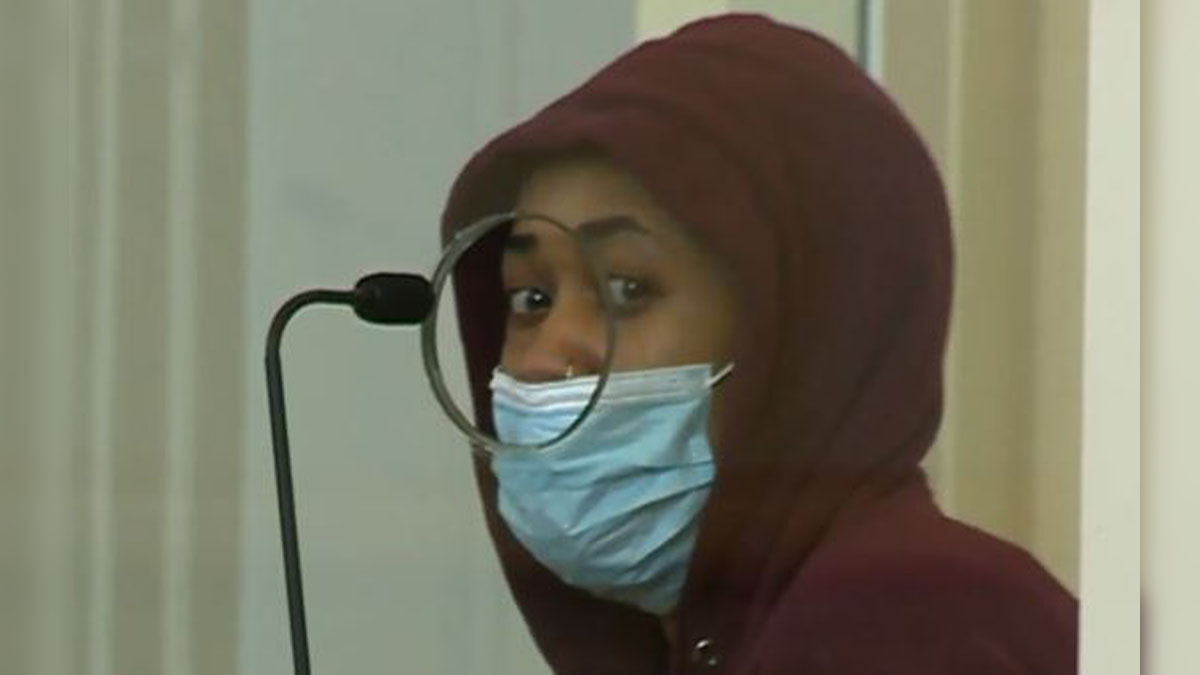 A woman was arraigned on criminal assault charges in connection with a fight at a gas station in Dorchester on Wednesday that left a pregnant woman hospitalized with stab wounds, officials said.
Officers responding to a reported fight at a gas station on Geneva Avenue determined the fight spilled over into a shopping plaza, where a woman was found with stab wounds, according to police.
The woman was taken to a nearby hospital.
Skilar Morris, 30, of Roxbury, was arraigned in Dorchester District Court on Thursday on charges of assault and battery by means of a dangerous weapon and assault and battery in connection with the attack.
Morris' attorney says his client was acting in self-defense.
She was ordered held on $10,000 cash bail and ordered to stay away from and have no contact with the alleged victim.