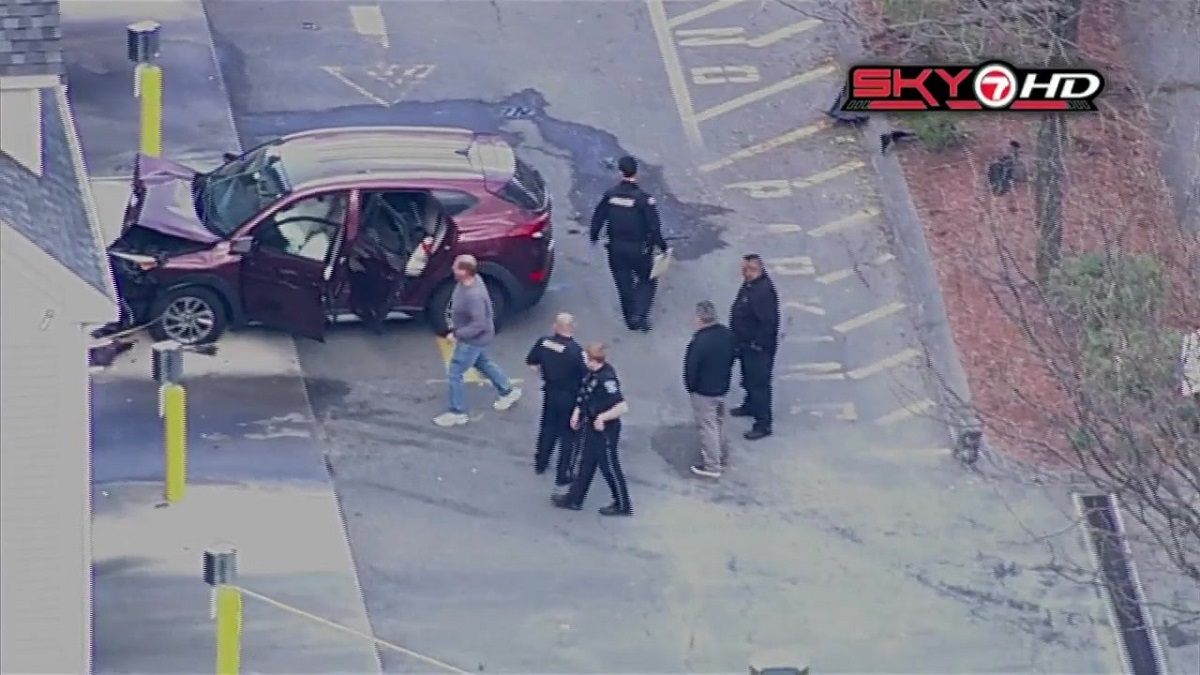 Emergency crews responded in Lexington Tuesday after two people were hit by a van as the van careened into a car wash.
The crash happened on Massachusetts Avenue Tuesday afternoon.
The two people were taken to the hospital.
Officials said there was no structural damage to the building involved in this crash.
There was no word as of Tuesday night on the cause of the crash.