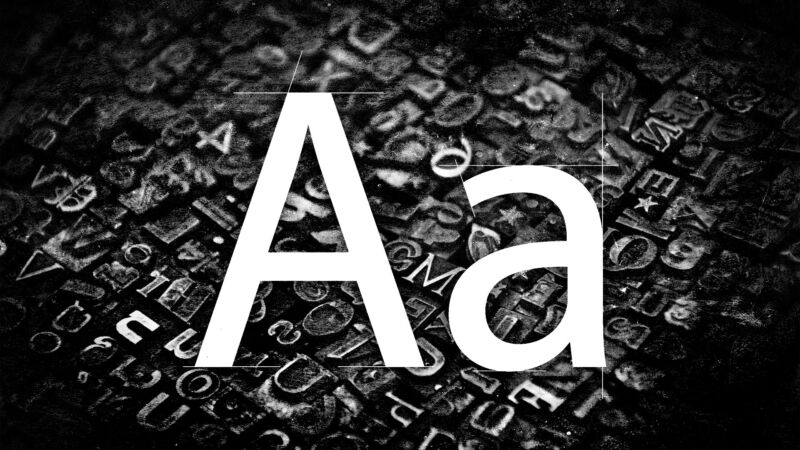 Official correspondence from America's diplomats is getting a bit of a spruce-up next month. From February 6, the US Department of State will adopt Microsoft's sans serif Calibri in 14-point size "for all paper submitted to the Executive Secretariat," according to The Washington Post's diplomacy reporter John Hudson.
big news for font freaks: Times New Roman is being phased out at the State Department & replaced by Calibri. Secretary Blinken sent a cable to all embassies today directing staff not to send him any more papers with Times New Roman. Subject: "The Times (New Roman) are a-Changin" pic.twitter.com/HENLbRH3UQ

— John Hudson (@John_Hudson) January 17, 2023
The move sparked a somewhat tendentious discussion in the Ars virtual office earlier today. In the cable, the State Department refers to Times New Roman and Calibri as fonts. But teeeeeeechnically, it should have referred to Times New Roman and Calibri as typefaces. A font, rather, is how you manipulate that typeface—changing the size or weight, the character spacing, or making it italic, for example.
"If we're being pedantic (AND I AM!), a font is a clade of a typeface, I think? And yes, while switching typefaces might mean you are also switching the style of text you're using, it's not a semantically meaningful phrase," said a rather pedantic colleague.