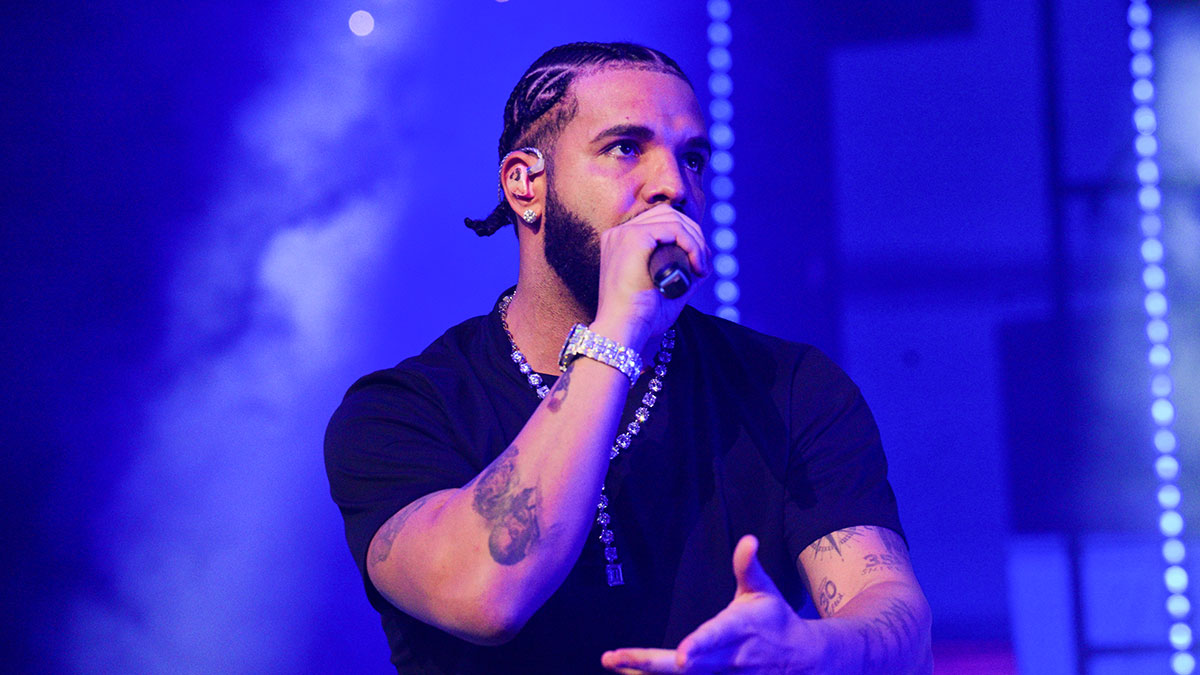 Drake is making his long-awaited return to the stage with a new tour that will stop in Chicago this summer and tickets go on sale Friday.
The famed rapper and singer will hit the stage for his 2023 "It's All A Blur" tour with 21 Savage at the United Center for Fourth of July weekend, with two shows scheduled for July 5 and 6.
Tickets go on sale to the general public Friday. For the July 5 performance, ticket sales will begin at 12 p.m., and for the July 6 show, ticket sales begin at 1 p.m.
The 29-date arena tour will mark Drake's first tour since 2018. Since then, he has released four albums, including his most recent Her Loss, which was a collaboration with 21 Savage.
See the full list of tour dates and arenas here.
This story uses functionality that may not work in our app. Click here to open the story in your web browser.