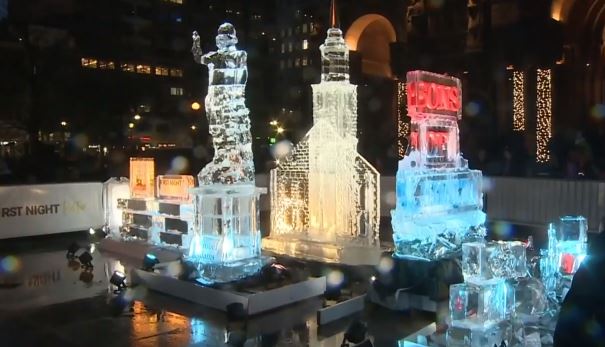 Thousands of area residents gathered in Boston on Saturday night to ring in 2023
The city's First Night celebration features a parade, fireworks, musical performances, and for the first time since the pandemic, several indoor events.
Cities across the globe are ringing in the New Year time zone by time zone.
Stay with 7NEWS on-air and online for the latest updates on the celebration.