Not everyone is a gifted artist. Lucky for us untalented folks, you no longer need to be. That's because AI technologies have rendered them almost completely obsolete. And one of the better of these AI apps to come along is the WOMBO Dream AI Art Tool — offered this week at 70 percent off the regular price.
WOMBO Dream lets anyone create professional-looking works of art. You simply type what you want the image to look like and, presto, the app generates it for you. You can select from a range of styles so your image looks the way you want, it delivers multiple results at once so you can choose the best, and it makes saving and sharing really simple too.
The app has so far garnered a ton of critical acclaim. WOMBO Dream was rated as Google's best overall app for last year, it's been reviewed by TechCrunch, and users have given it a pretty stellar rating of 4.8 out of 5 stars on the App Store and 4.6 out of 5 on Google Play. The point is, everyone seems to agree that, as far as AI art apps go, this one is really good.
If you want to try your hand at creating high-end AI art, then WOMBO Dream is a good option for beginners. And especially this week since you can get it at best of the web pricing — Just $49.99 for a lifetime subscription.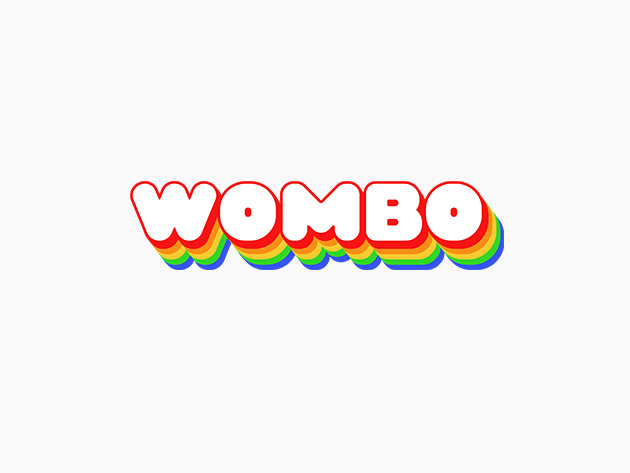 Dream by WOMBO AI Art Tool: Lifetime Subscription (Premium Plan) – $49.99
Prices subject to change.
Entertainment, Videos