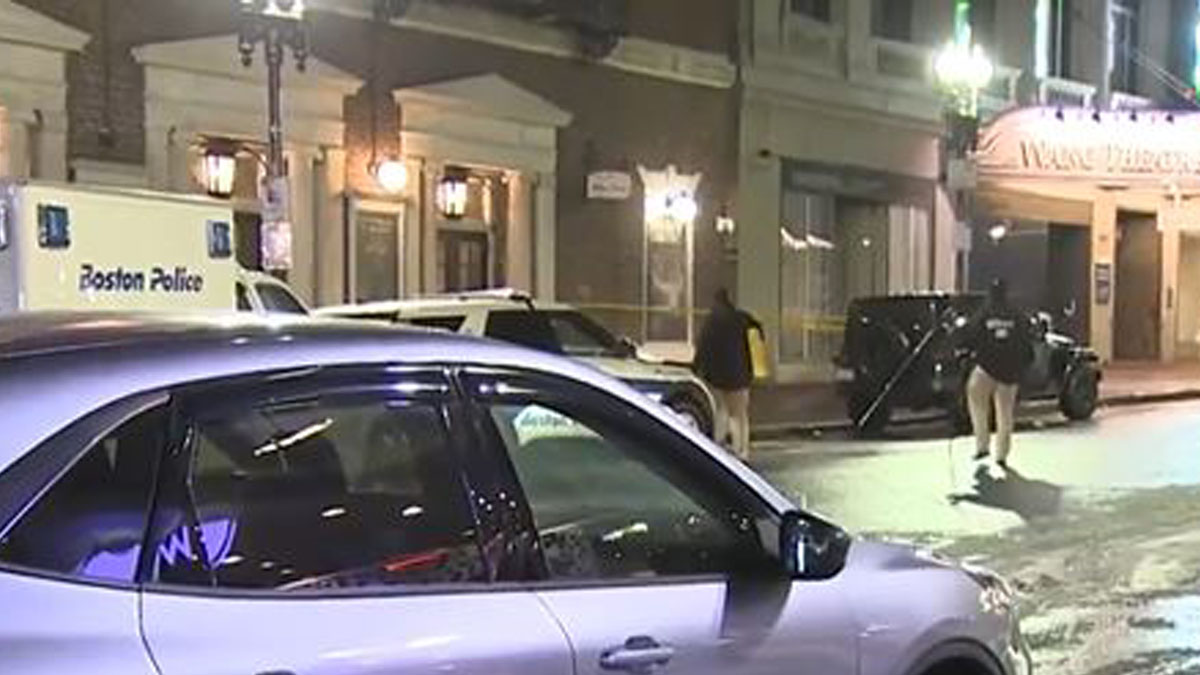 A person was rushed to the hospital with life-threatening injuries after a shooting in the Theater District late Sunday night.
Officers responding to a reported shooting at the corner of Tremont and Stewart streets around 9 p.m. found a victim suffering from life-threatening injuries.
No additional information was immediately available.
This is a developing news story; stay with 7NEWS on-air and online for the latest details.