Following a flurry of rumors about thinner bezels, curved edges, and a move away from Lightning, we now have our first look at the iPhone 15 Pro.
In a series of renders by Ian Zelbo provided to 9to5Mac, this is the first time we've seen the iPhone 15 in images. The renders were created from a CAD model that was reportedly supplied by a "reliable case manufacturer." The site cautions that these renders were made "based on an early CAD model and may not reflect all aspects of Apple's final design."
At first glance, the iPhone 15 Pro looks similar to the iPhone 14 Pro, with flat edges, a giant camera bump, and the prominent Dynamic Island. But a closer inspection reveals some notable changes to the design for the first time in several years.
The biggest change is the long-expected move to USB-C instead of Lightning. As such, the port is slightly wider, eliminating one speaker hole on each side of the port. The edges of the phone are also more curved like the Apple Watch, though the sides still appear to be flat. 9to5Mac says the volume rocker and power buttons "look like capacitive buttons instead of physical ones," but it's hard to see a difference.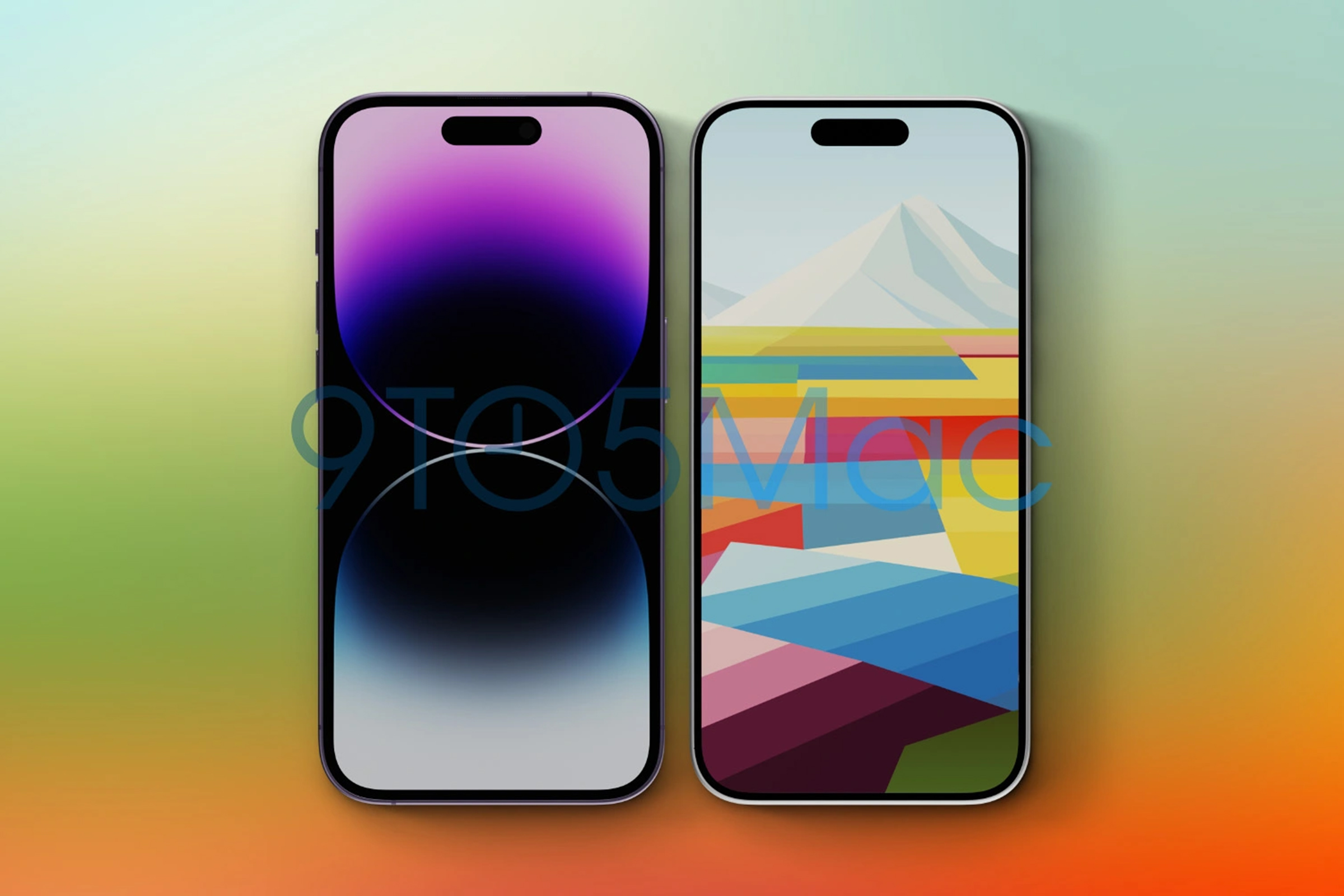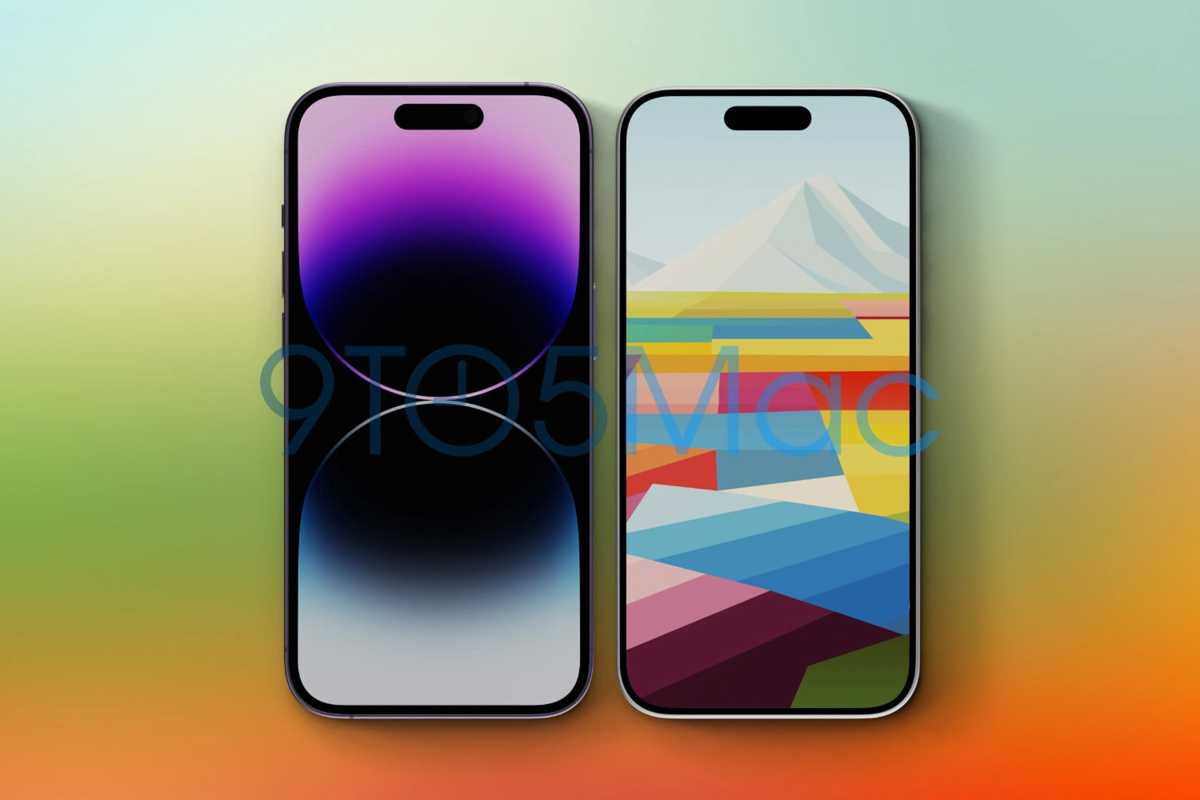 9to5Mac/Ian Zelbo
Despite rumors to the contrary, the camera bump appears to be very similar to the iPhone 14 Pro. The three cameras are in the same position but are larger and appear to protrude even further from the case.
The most notable change is with the bezels around the display. According to the renders, the bezels have been substantially reduced, resulting in a near-edge-to-edge display and an overall reduction in size. 9to5Mac doesn't provide precise dimensions but says "the body of the device is a few millimeters smaller" due to the reduction in bezels.
Overall, it looks like a very nice refinement of the iPhone 14 Pro. While the iPhone 15 won't be radically different, it'll definitely set itself apart from the past few models, all of which were extremely similar. And it's notable that this particular render is for the iPhone 15 Pro, not the Pro Max or Ultra, which is rumored to feature numerous enhancements, including a titanium body and a design that's different than the other models.
iPhone