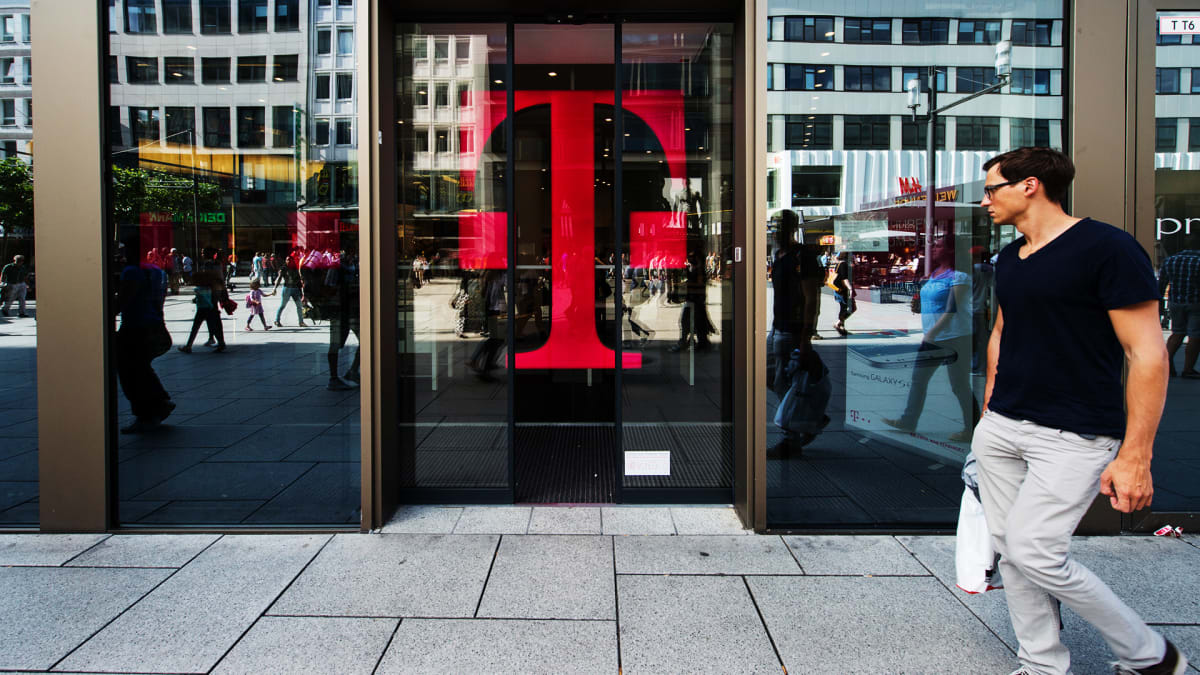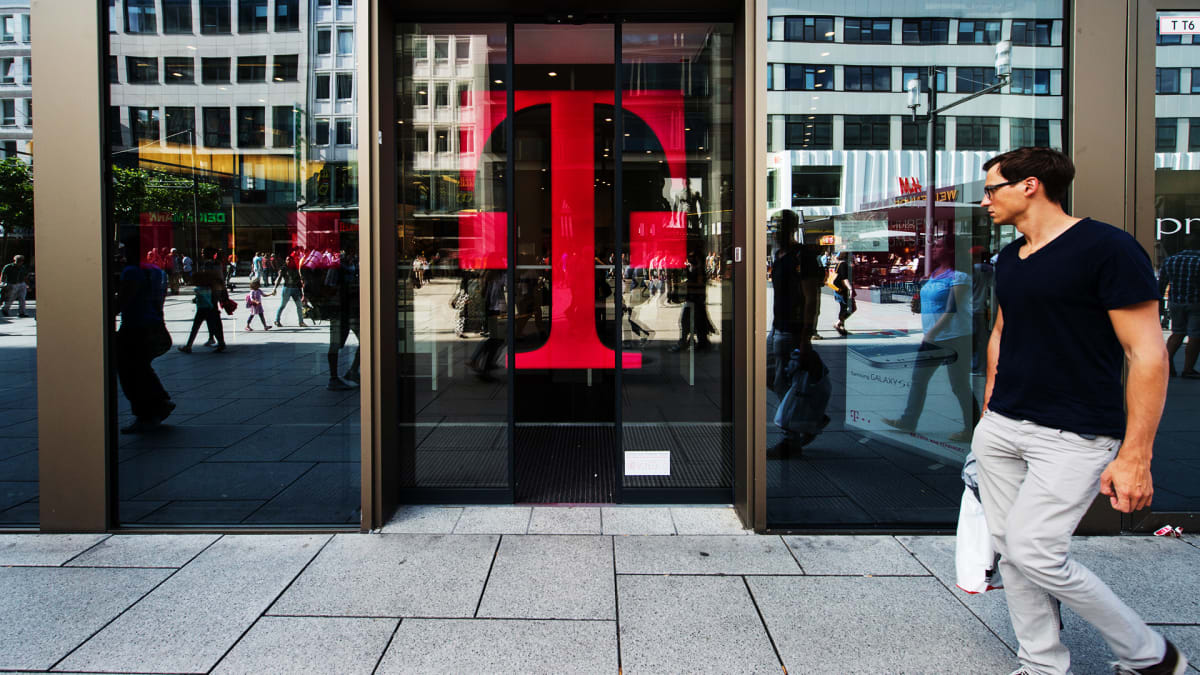 The self-dubbed Un-carrier has never hesitated to call out AT&T and Verizon when they make customer unfriendly moves.
Under former CEO John Legere, T-Mobile built its business by doing the opposite of what its chief rivals AT&T and Verizon did. Legere literally looked at all the ways his rivals mistreated their customers and attempted to do something different.
He did that, of course, with a style that was somewhere between "cocky pro wrestler" and 80s boxing promoter. Legere's T-Mobile (TMUS) – Get Free Report forced the wireless industry to make massive changes and he essentially dragged AT&T (T) – Get Free Report and Verizon (VZ) – Get Free Report into treating their customers better.
DON'T MISS: T-Mobile Has a Better Internet Offer for Comcast, Charter Customers
Legere's T-Mobile, through its "Un-carrier" moves forced the end of massive profit sources for Verizon and AT&T including overage charges. The company also ended the concept of long-term contracts and locking people in by tying a free phone into their deal for service.
Since Legere stepped away in April 2020, T-Mobile has been a little quieter in its efforts to take down AT&T and Verizon. New CEO Mike Sievert simply lacks Legere's in-your-face, over-the-top style.
That might be for the best as T-Mobile is no longer an industry upstart fighting its way up from the bottom. It's part of the industry's big-three with Verizon and AT&T and Legere's style may no longer be needed. That does not mean that Sievert will hesitate to call out Verizon and AT&T when they try to take advantage of their customers.
That's exactly what the new CEO has done with its latest "Un-carrier" move. The voice may not be as loud, but Sievert is very clearly delivering a loud middle finger to his company's rivals.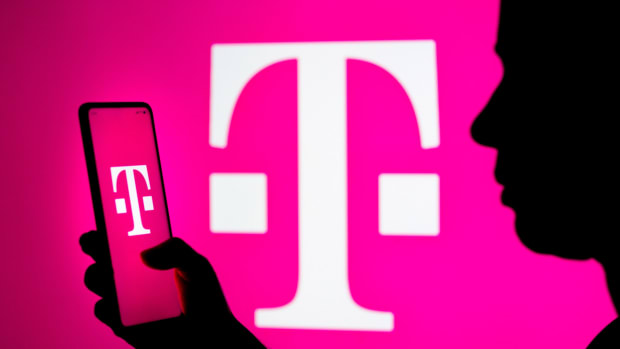 T-Mobile Shares a New Un-Carrier Move
Sievert shared what T-Mobile is calling "Phone Freedom" an "Un-carrier move that frees you and your phone from carrier lock-in and hidden gotchas," the company shared in a press release. The move, according to T-Mobile, comes after the company noticed that in the past year, AT&T and Verizon have quietly increased device contracts from two years to three — with no shorter option.
They have also, given their captive customer base, "raised prices a combined nine times over the same period," T-Mobile shared.
Phone Freedom consists of three things:
Go5G Plus, a new rate plan with upgrade flexibility and the first wireless plan with equal treatment for new and existing customers today and always;
The Easy Unlock, an emergency exit for those trapped in three-year contracts with phones locked to carrier networks; and
Go Back Guarantee, a fail-safe to make sure you're with the brand you choose, not the one you're stuck with.
Basically, T-Mobile is making it clear that both new and existing customers will be able to upgrade their phones on the traditional two-year schedule. The wireless carrier also took a bonus shot at AT&T.
T-Mobile is offering to pay off the phone contacts (up to $650 via a MasterCard gift card) for AT&T Customers.
"AT&T's unlock process rivals a trip to the DMV, so we're helping their customers avoid the aggravation," said T-Mobile President Mike Katz,"For the first time ever, we're not just taking locked phones off people's hands — we're also sending people home with a free smartphone on America's most awarded 5G network."
Both Verizon and AT&T customers are eligible for up to $830 toward a 5G [hone with a valid trade-in. T-Mobile has also pledged that both new and existing customers will always get the same deals when it comes to trading in phones.
"Ten years ago, we started the Un-carrier movement by ridding the industry of two-year service contracts. A decade after that first Un-carrier move, the Carriers are still focused on trying to lock customers down," said Sievert. "At T-Mobile, we just think differently. We're focused on being the provider you choose, not the one you're stuck with."