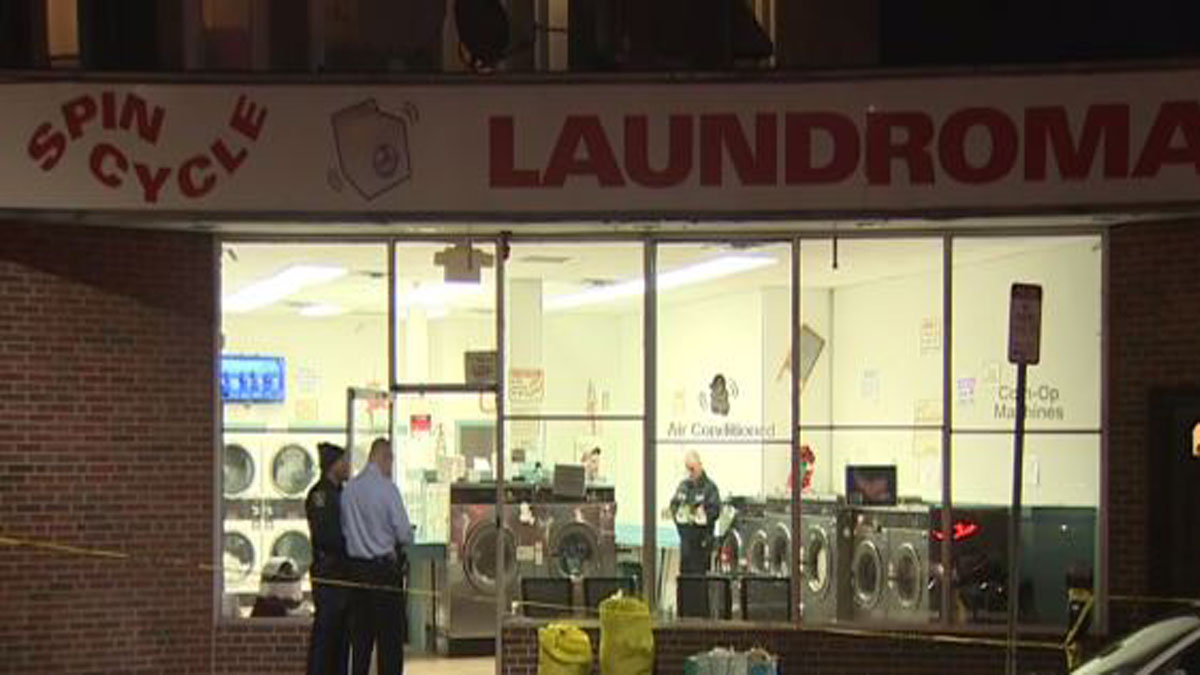 A police investigation was underway at a laundromat in Somerville Monday night, after reports of a stabbing.
Officers had blocked off the area around Spin Cycle Laundromat on Broadway and Main Streets. Sources told 7NEWS the victim had been stabbed in the neck and was rushed to the hospital, but did not survive despite undergoing surgery.
The attack appeared to be targeted, and an arrest has been made, officers said.
Police said they will continue to investigate the scene and details of the incident.
This is a developing news story; stay with 7NEWS on-air and online for the latest details.