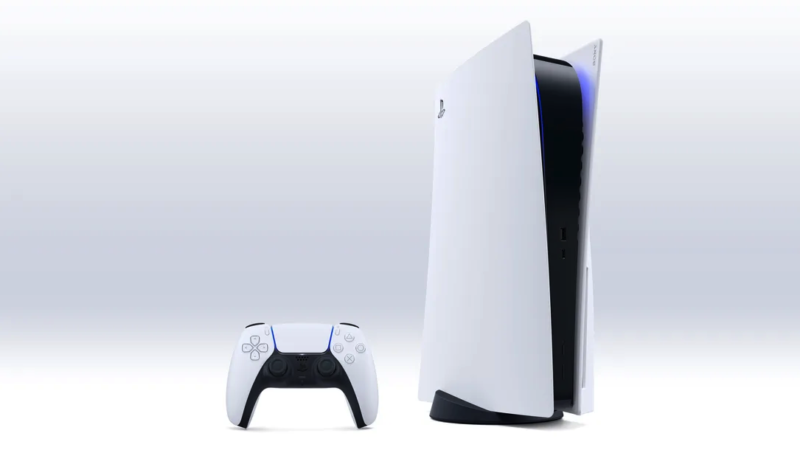 In a blog post published on Monday, Sony hardware VP Isabelle Tomatis announced that there is now an "increased supply" of PlayStation 5 game consoles after more than two years of shortages. "If you're looking to purchase a PS5 console, you should now have a much easier time finding one at retailers globally," she wrote.
This is the second time this month Sony has publicly said that it believes its PlayStation 5 supply woes have concluded—the first was during a press conference at this year's Consumer Electronics Show.
In the blog post, Tomatis pinned the prior struggles on "unprecedented demand." That seems to be true, according to analysts who watch Sony and the video game industry—but there may have been other factors at play, such as pandemic-related supply constraints for some components.