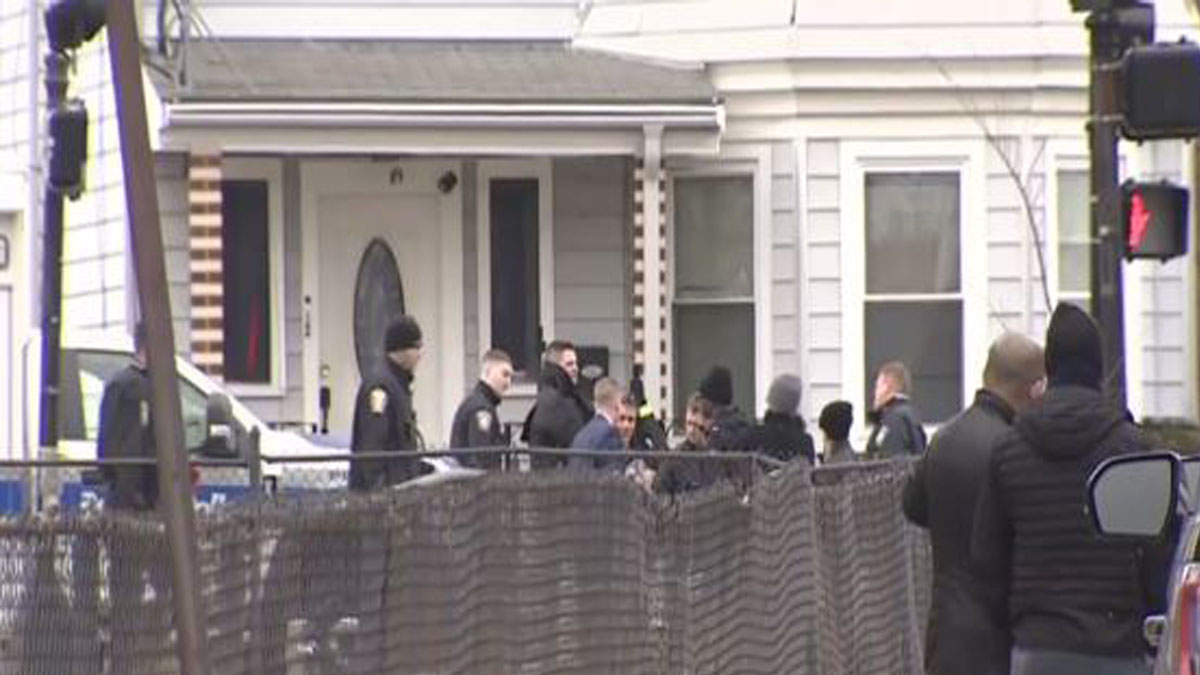 Boston police have identified the 13-year-old boy who was fatally shot in Mattapan on Sunday morning.
Officers responding to a reported shot spotter activation in the area of Fremont and Babson streets around 11:30 a.m. found Tyler Lawrence, of Norwood, suffering from apparent gunshot wounds, according to police. He was pronounced dead at the scene.
In a statement Suffolk DA Kevin Hayden said, After leaving the scene in Mattapan Sunday I went home and watched football with my son, who is also 13. That's something this family will never be able to do with Tyler, and the explicit tragedy of that reality is shattering. This is an immeasurable loss for the Lawrence family and for the city."
The Boston Police Department is actively reviewing the facts and circumstances surrounding this incident. Anyone with information is strongly urged to contact Boston Police Homicide Detectives at (617) 343-4470.
Community members wishing to assist in this investigation anonymously can do so by calling the CrimeStoppers Tip Line at 1 (800) 494-TIPS or by texting the word 'TIP' to CRIME (27463).