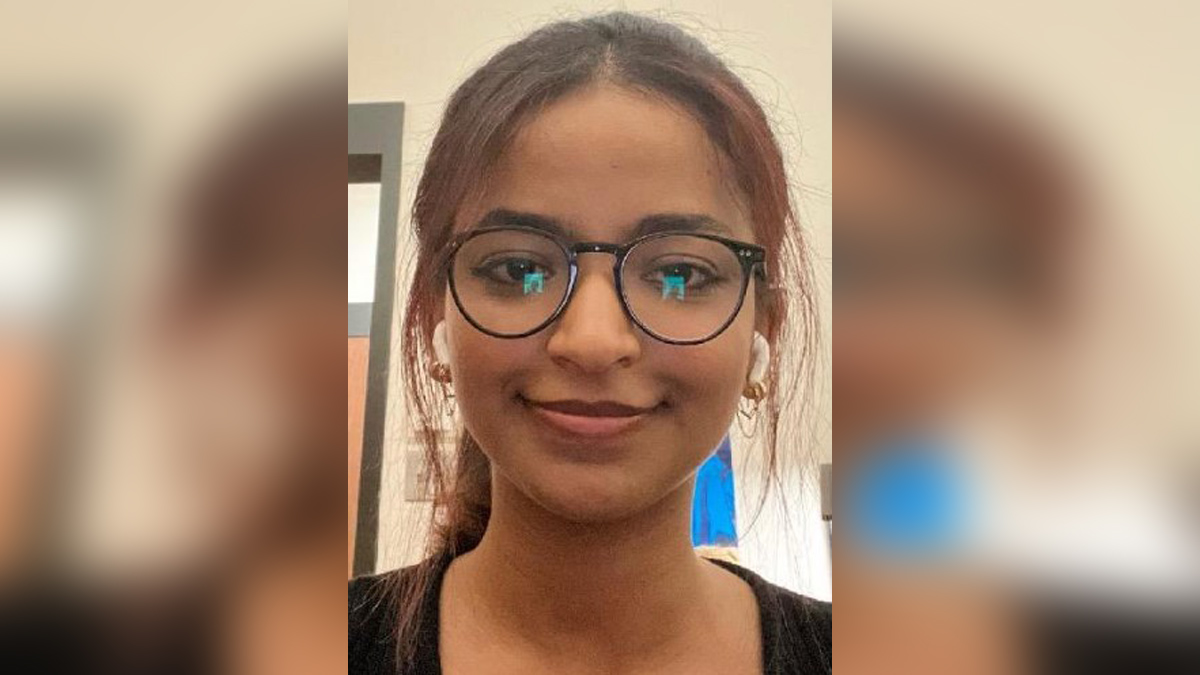 PRINCETON, N.J. (WHDH) — Princeton University is seeking the public's help in finding a 20-year-old student who's been missing for nearly a week.
Misrach Ewunetie, an undergraduate student at the New Jersey school, was last seen on campus early Friday morning. "She is 5 feet, 4 inches tall and weighs 130 pounds. She has brown eyes, black hair and light brown complexion," the university said in a tweet Monday.
The school is urging anyone with information about her disappearance to contact the university's public safety department at 609-258-1000 or submit an anonymous tip.