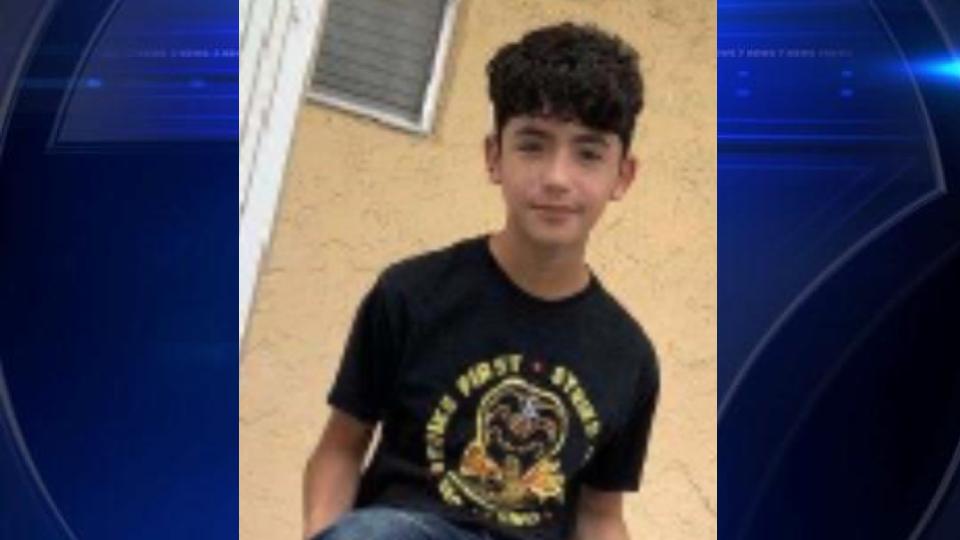 Police are searching for a missing 13-year-old boy.
Cristobal Hernandez-Cruz was last seen on May 2nd, near the 800 block of E. Commercial Boulevard in Oakland Park.
He was last seen wearing a black shirt, white and grey shorts, and blue Puma sneakers.
If you have any information you are urged to call Broward Sheriff's Office at 954-321-4268.