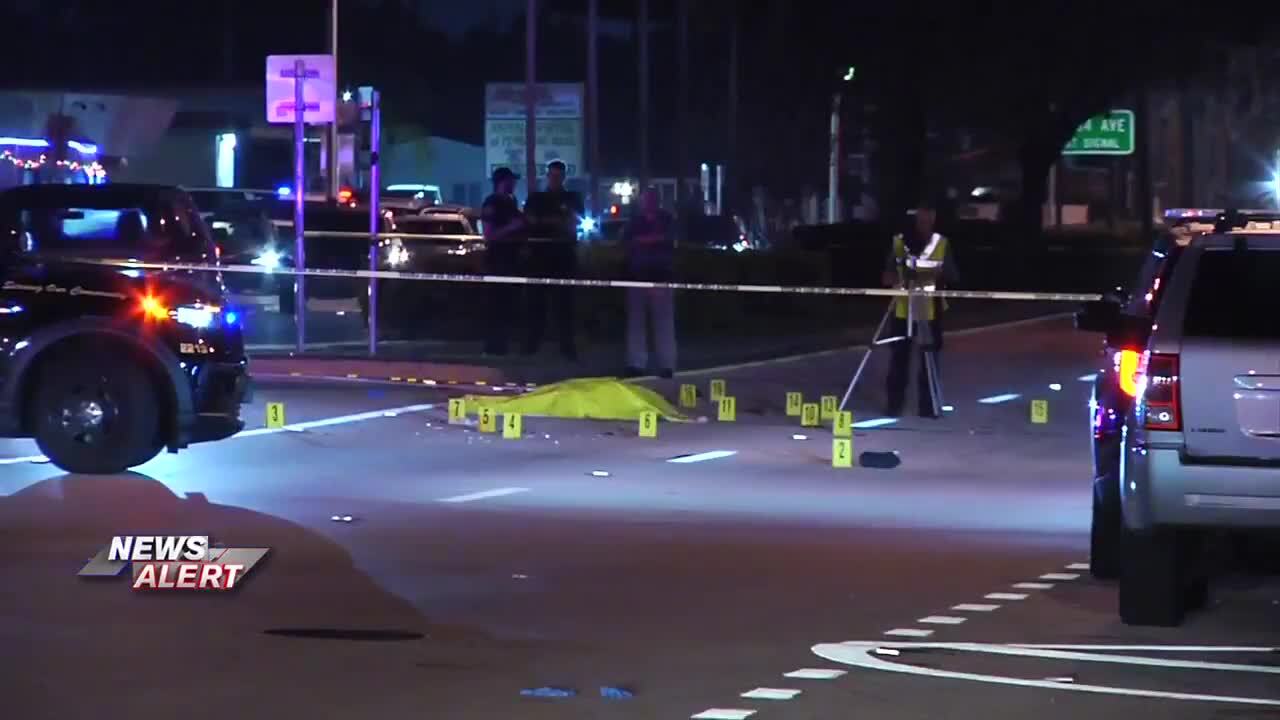 Police are investigating a possible hit-and-run out of Miramar.
Authorities arrived to the scene near Pembroke Road and Southwest 64th Avenue, Sunday morning.
Reports suggest there is a possible fatality.
As of 8:00 a.m., roads appear to be shut down.
Please check back on WSVN.com and 7News for more details on this developing story.