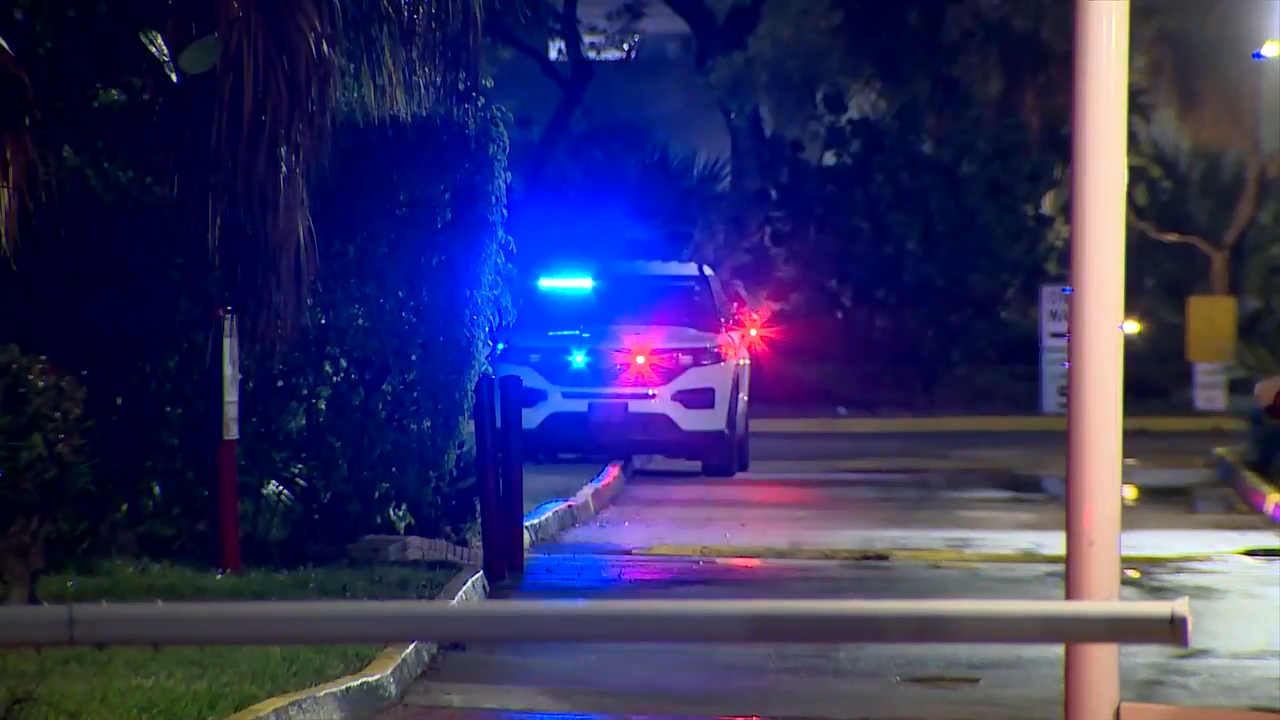 Police arrested a man in Hallandale Beach after officers responded to a fatal stabbing in Sunny Isles Beach that left one person dead, Wednesday night.
According to officials, Sunny Isles Beach Police Department officers arrived at Plaza of the Americas around 6:30 p.m., where they found a mother and her son with multiple stab wounds.
Fire rescue transported them to the hospital where the woman appeared to have suffered non-life-threatening injuries, while the man later died.
The 30-year-old subject, a family member of the victims, fled in his vehicle but he was found by Hallandale Police officers moments later.
Authorities responded to a 911 call after a man beat up his girlfriend following the aforementioned incident. The woman told police that the situation started in Sunny Isles Beach.
When the two departments contacted one another, they determined the man that assaulted the woman was the same subject that stabbed the mother and son.
Preliminary investigations determined the mother, son, and subject, were in a dispute before the stabbing ensued.
Hallandale Beach PD took the 30-year-old man into custody and is expected to appear in the Broward County bond court on Thursday.