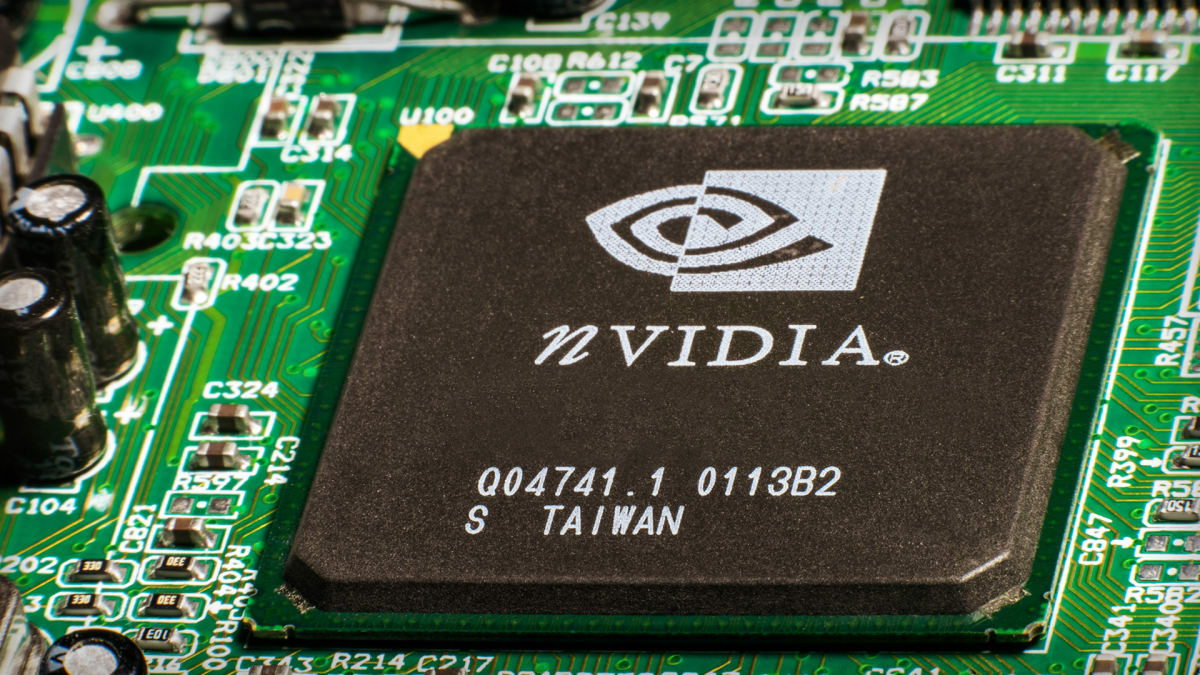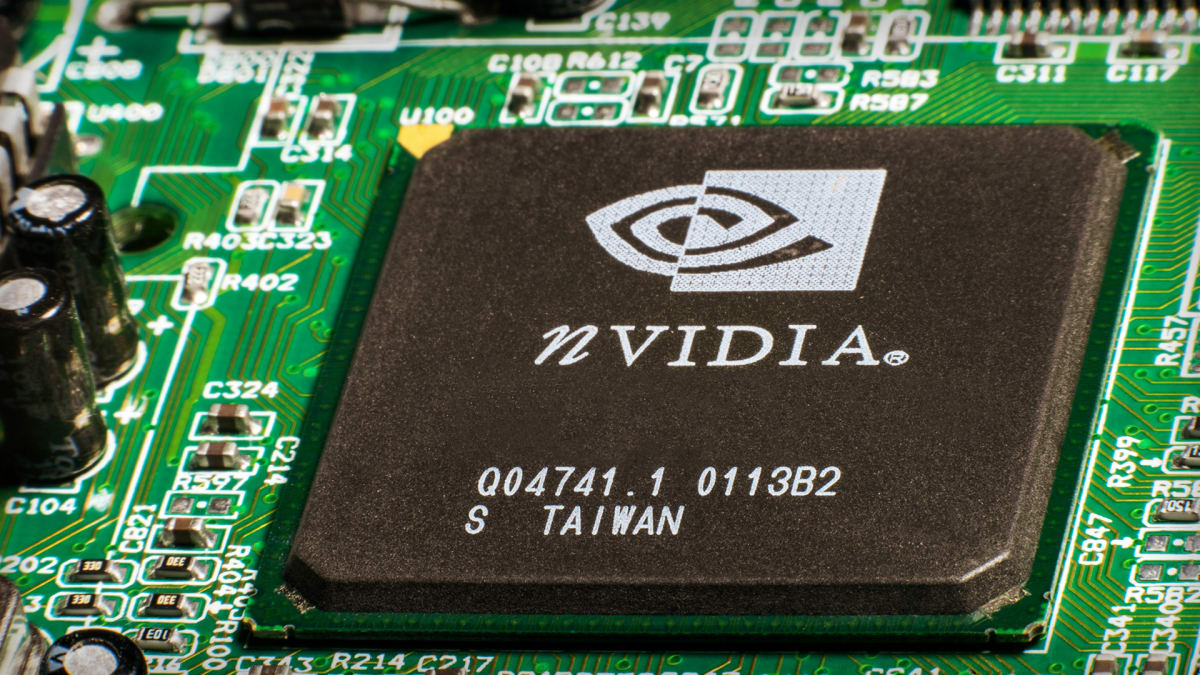 The company has emerged as a leader in artificial intelligence.
Nvidia recovered nearly all the market cap it lost last year as the chipmaker's stock surged by 94.3% year-to-date on a promising outlook of its artificial intelligence capabilities.
The semiconductor company and its shareholders went from a nightmare to a celebration during the span of the past three and a half months.
Last year the slower demand for its chips and GPUs were problematic and those issues were compounded by the semiconductor bar between China and the U.S.
Now, Nvidia (NVDA) – Get Free Report has a more positive outlook as its AI capabilities have helped it recover nearly all the market value it lost last year. The stock fell by 50.3% in 2022 as $364 billion in market cap was wiped out.
Interest surged in the future capabilities of ChatGPT, an AI-powered chatbot, that was launched in November.
Generative AI could change how work is conducted, especially in the areas of programming, writing, creating music and entertainment and internet searches.
The stock ended the year at $146.12 a share. So far in 2023, Nvidia is up by 94.3% at $279.31 on April 19.
Nvidia regained $329 billion in market cap with a total market cap of almost $690 billion as of April 19.
The spectacular rise is due partly to the renewed interest in what AI could do in the future since the computing power that is needed is immense.
Nvidia's core business includes graphic processors and software that was created for AI purposes.
The stock rose by 4.39% during the past five days as several analysts upgraded the stock, including HSBC.
Nvidia's chips can produce generative AI, which is how content can be produced by using images, texts and videos quickly.
Several analysts are upbeat about Nvidia's outlook.
Frank Lee, head of technology for HSBC, said in a research report that the revenue generated from AI chips could counteract the declining revenue from its data centers during the past two quarters and as it contends with higher inventory levels
He is bullish on Nvidia and said the company could lead the AI chip industry.
HSBC increased its rating to buy from reduce in the stock and raised the target price to $355 from $175 a share previously.
"In particular, we're shocked by Nvidia's pricing power on AI chips that we see driving earnings upside, higher valuation," Lee wrote.
Analysis from HSBC estimates that Nvidia's AI chips could be sold at 10 to 20 times more than the price of gaming chips, giving it an advantage over its competitors such as Intel (INTC) – Get Free Report, Micro Technology (MU) – Get Free Report and Advanced Micro Devices (AMD) – Get Free Report.
Nvidia could emerge as the leader in the generative AI space and ramp up to 90% of the market in fiscal year 2024, HSBC said.
"While the overall [total addressable market] of generative AI still remains difficult to forecast, Nvidia has the highest potential leverage from a hardware perspective," Lee said.
Investors have been drawn to companies who are leading the production of chips in the AI sector in recent months.
Wall Street remains bullish on Nvidia's performance and nearly 70% have buy or similar ratings for the the stock, according to FactSet.
Harsh Kumar, a Piper Sandler analyst, is a fan of the company's artificial intelligence software tools, including CUDA, the programming language created by Nvidia for its chips.
He kept his overweight rating and $300 target price for the stock.
"We feel that [Nvidia's] business will continue its acceleration as the year rolls on due to the existing tailwinds relating to AI and data-center expansion," he wrote. "Throughout our conversations, we continue to find that the key differentiator for Nvidia is the CUDA platform and how it integrates with the surrounding NVDA infrastructure."
Kumar said Nvidia has an upper hand because developers have invested time in figuring out how to use its software and tools. Coders may not want to learn how to use another company's chips and system.
"In our checks, overall business appears to be gaining steam and picked up through the first fiscal quarter," he wrote. "The primary business goal for Nvidia is to build an accelerated computing system that's superior to others."