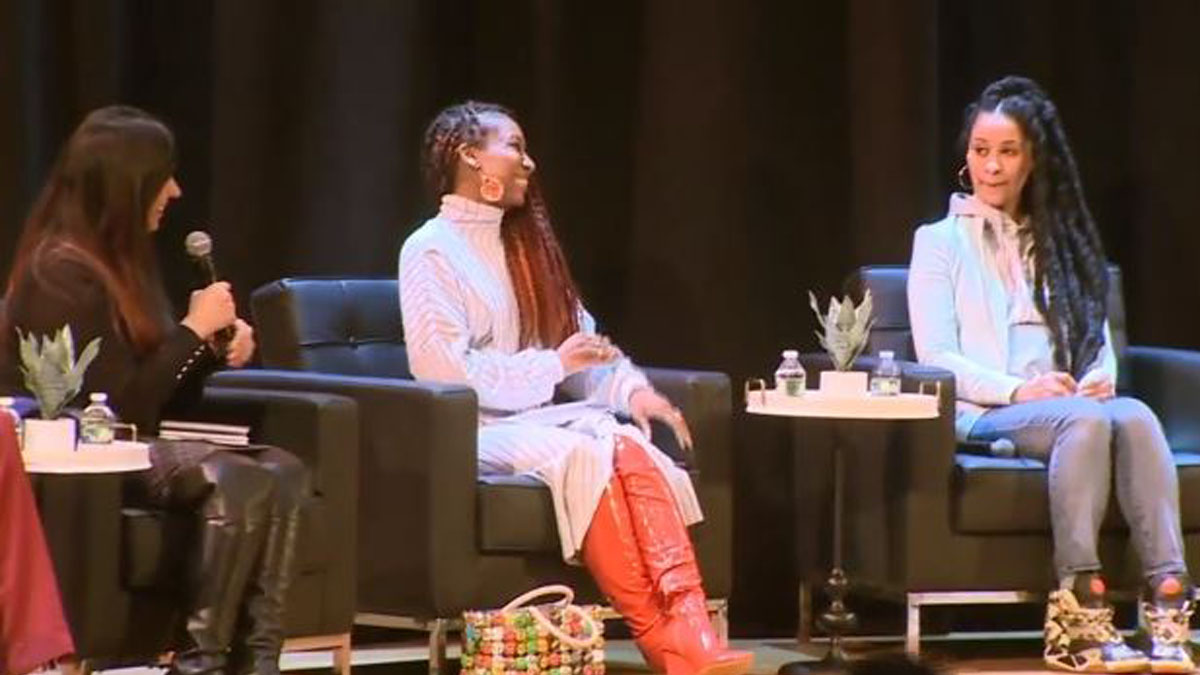 Martin Luther King III joined national and international industry leaders for a town hall at Roxbury Community College aimed at making surer there's representation, justice, and equity in the fast-growing cannabis industry.
"If we start correctly with equity and inclusion, then it really does benefit the full community," King said. "When you talk about an industry that can sustain families, you want to make sure everyone is included. Not just those who might already have means."
Former Boston City Councilor and founder of Apex Noire Cannabis Tito Jackson spoke about the important of benefiting all communities now that recreational marijuana is becoming legal in more and more states.
"You can't tell me that when it was illegal, black folk knew how to sell, and were capable of selling cannabis. And now that it's legal, that we should be shut out and in addition to locked up," he said.
Friday night's discussion included conversations about who is able to get licenses, where the businesses can be built, and how workers should be paid and treated.