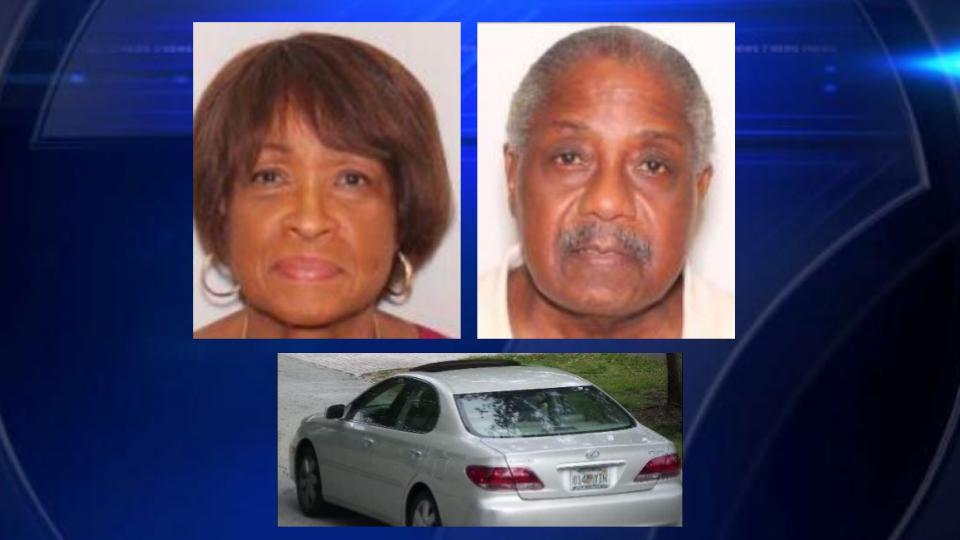 The Miramar Police Department is seeking the community's help in finding Gemma and Winston Seales, last seen and heard from on Wednesday.
A silver alert has been issued after their daughter reported them missing early Saturday morning. Police say they're believed to be in the Fort Myers and Cape Coral area.
Officials believe the Seales are driving a Lexus ES 330 with Florida tag 014YIH.
If you have any information on the whereabouts of the couple, call the Miramar Police Department at 954-602-4000 or Broward County Crime Stoppers at 954-493-TIPS.