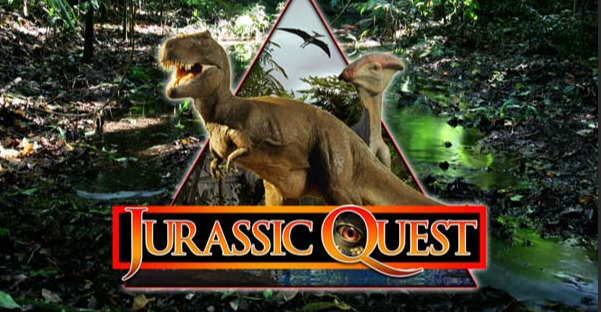 Attention dinosaur-lovers: America's largest dino event is coming to downtown Chicago.
Jurassic Quest will be at Navy Pier from March 3-5.
Hosted in the venue's Festival Hall, doors will be open from 9 a.m. to 8 p.m. CT. Tickets start at $22, with deals available for senior citizens.
The indoor adventure offers a host of unique experiences for all ages, including new features for 2023.
According to organizers, there will be more life-like moving dinos, themed rides and attractions, live shows and interactive exhibits.
If you're a history buff, don't miss your chance to dig for fossils, view a life-size dino skull, and much more at the fossil exhibit. For those looking to try something new, why not ride a T-Rex?
Jurassic Quest offers the largest rideable dinosaurs in America, according to a release from organizers, which dubs itself as "the largest and most realistic dinosaur exhibition in North America."
To learn more about this event, and purchase tickets, click here.