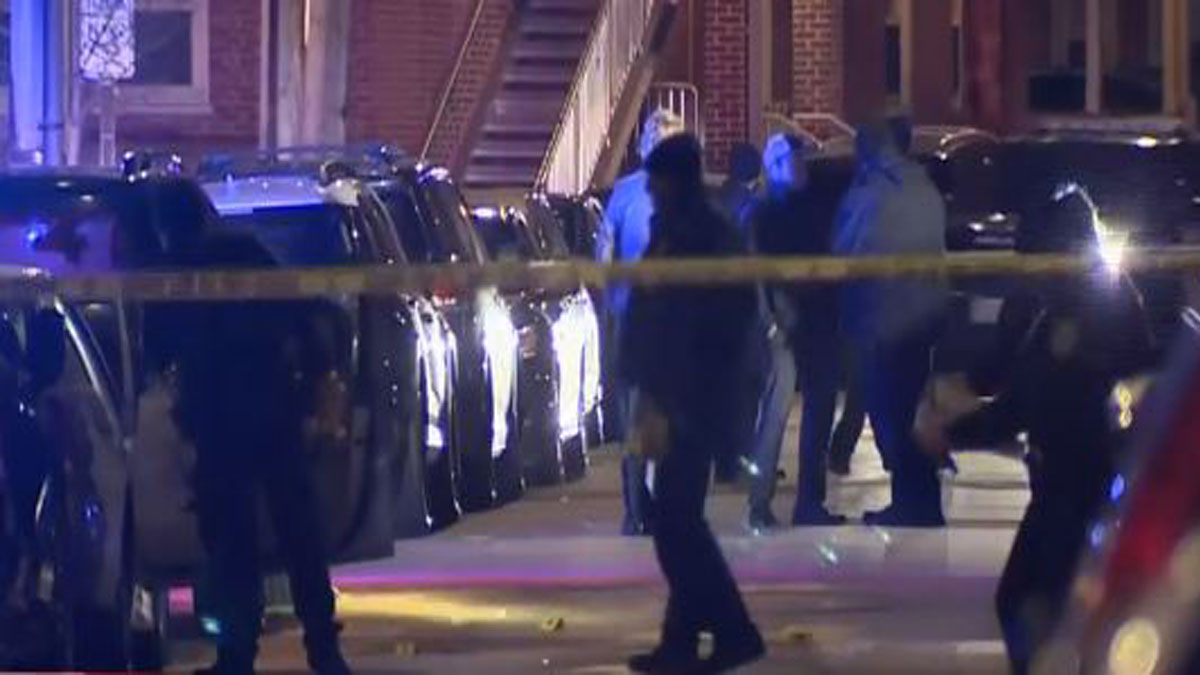 Authorities are investigating after a man and woman were shot while sitting in a car in Cambridge on Monday.
Officers responding to a reported shooting at the intersection of Washington and Windsor streets around 8:15 p.m. found two victims who had been shot while sitting inside a car, according to police.
They were taken to nearby hospitals with serious but non-life-threatening injuries.
No arrests have been made.
Anyone with any information is urged call Cambridge Police at 617-349-3300. Those who wish to provide information anonymously may dial the Cambridge Police Anonymous Crime Tip Hotline at 617-349-3370 and leave a message.
Anonymous tips may also be sent via the Cambridge Police MyPD mobile app or via text message to 847411. Begin your text with TIP650 and then type your message.
To send tips via email, visit www.CambridgePolice.org/tips.