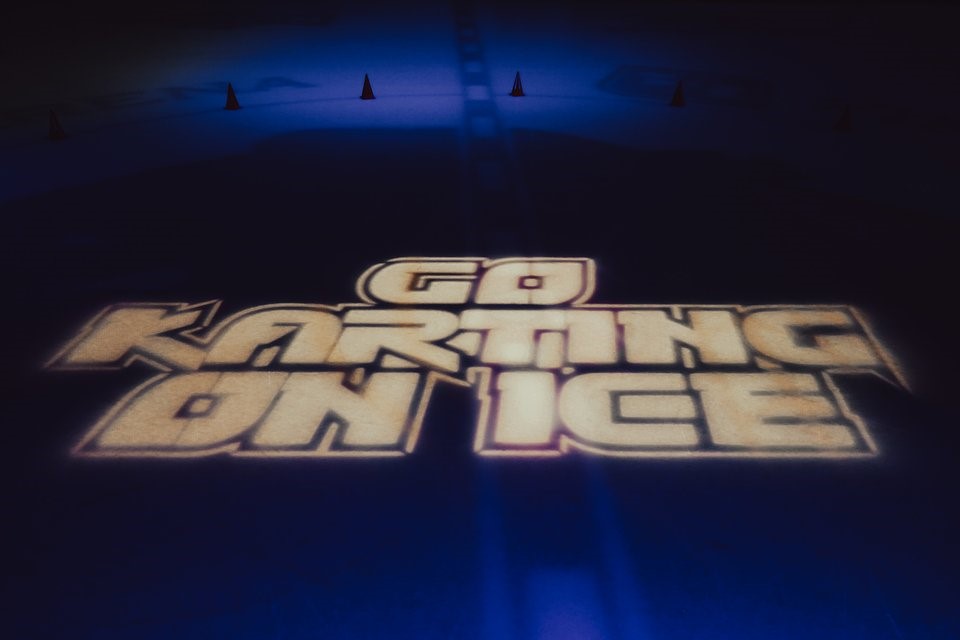 Talk about a cool winter activity.
Go Karting On Ice will return to the Firth Third Arena – Chicago Blackhawks Community Ice Rink this March, organizers announced this week. The popular event will run from March 31 to April 2.
The popular adventure activity debuted in Chicago last April, and offers expert advice for navigating the karts and the icy surface.
Prizes will be given out for the best dressed for those who choose to "costume ice kart."
Not much of the adventure type?
While there will be plenty for thrill-seekers in the rink, there will also be other activities for those looking to enjoy the fun from the sidelines.
For patrons 21 years and older, the event also offers a bar.
Riders must be 14 years old and over 52 inches tall, organizers said.
Tickets are available now for $55 per person for a one-hour session.
To learn more about Go Karting On Ice, and purchase tickets, see here.