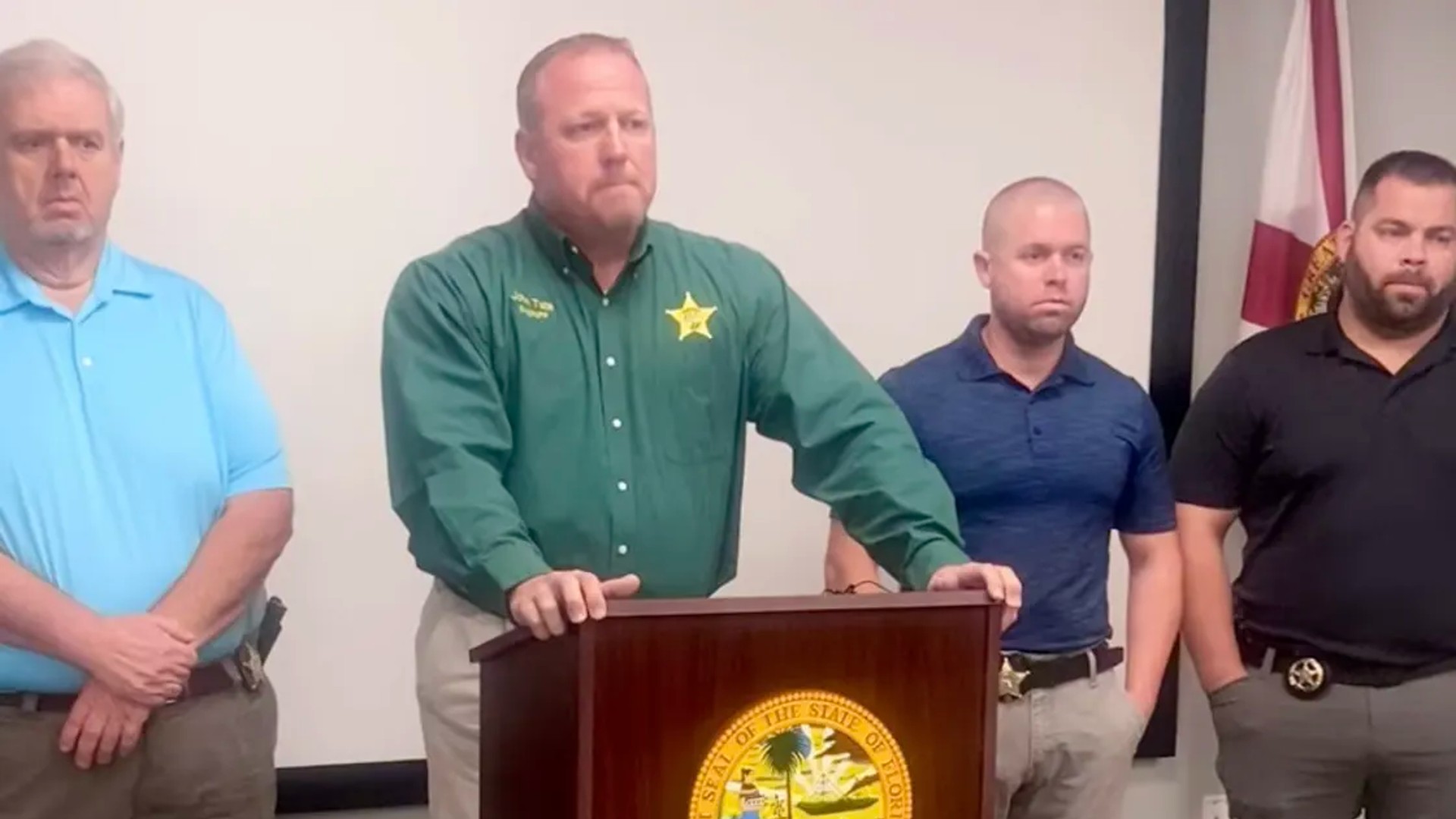 A 2-year-old Florida girl who fell asleep in her car seat died after she allegedly was left in a hot car on purpose by her parents, authorities said.
The girl's parents, Kathreen Adams, 23, and Christopher McLean, 32, were arrested and charged with child neglect, possession of methamphetamine, and possession of drug paraphernalia. Additional charges are expected, Holmes County Sheriff John Tate said at a news conference Wednesday.
Deputies responded to a home in the Florida Panhandle community of Prosperity at 3:43 p.m. Tuesday after a hysterical woman called 911. Sheriff Tate said the 911 operator was not able to get information from the woman because she was screaming. The responding deputy was met at the home with a person carrying the unresponsive 2-year-old.
The deputy immediately began CPR until emergency medical services arrived and took over but the child was pronounced dead shortly afterward.
Read the full story on NBCNews.com here.