If there's one constant when it comes to iPhone upgrades, it's better battery life. Over the past several years, Apple has made battery life a priority, from the massive leap with the iPhone 13 to the long-lasting iPhone 14 Plus. But as the rumors pour in, there's reason to think the iPhone 15 could bring another boost to battery life. Here's what we think we know so far:
Bigger batteries
OK, this one's obvious. A bigger battery generally means better battery life, and after the Phone 14 line actually got smaller batteries, we're hoping Apple bumps the specs for the iPhone 15 line—especially the rumored iPhone 15 Ultra. With the Apple Watch Ultra, Apple brought a much larger battery compared to the Series 8 (542mAh vs 308mAh) and double the battery life (36 hours vs 18 hours), and we'd love to see a nice bump with the iPhone 15 Ultra too.
A new 3nm A17 chip
After the somewhat disappointing A16 chip, Apple is expected to launch the first chip using a 3nm process with the A17 in the iPhone 15 Pro. As a general rule, chips with newer process technology are more efficient, and the estimates from TSMC about the 3nm chip are that efficiency will increase by about 35 percent over its 5nm chips (such as the A16). We don't know exactly what that'll translate into when it comes to battery life on the iPhone 15 Pro models, but we're expecting great things.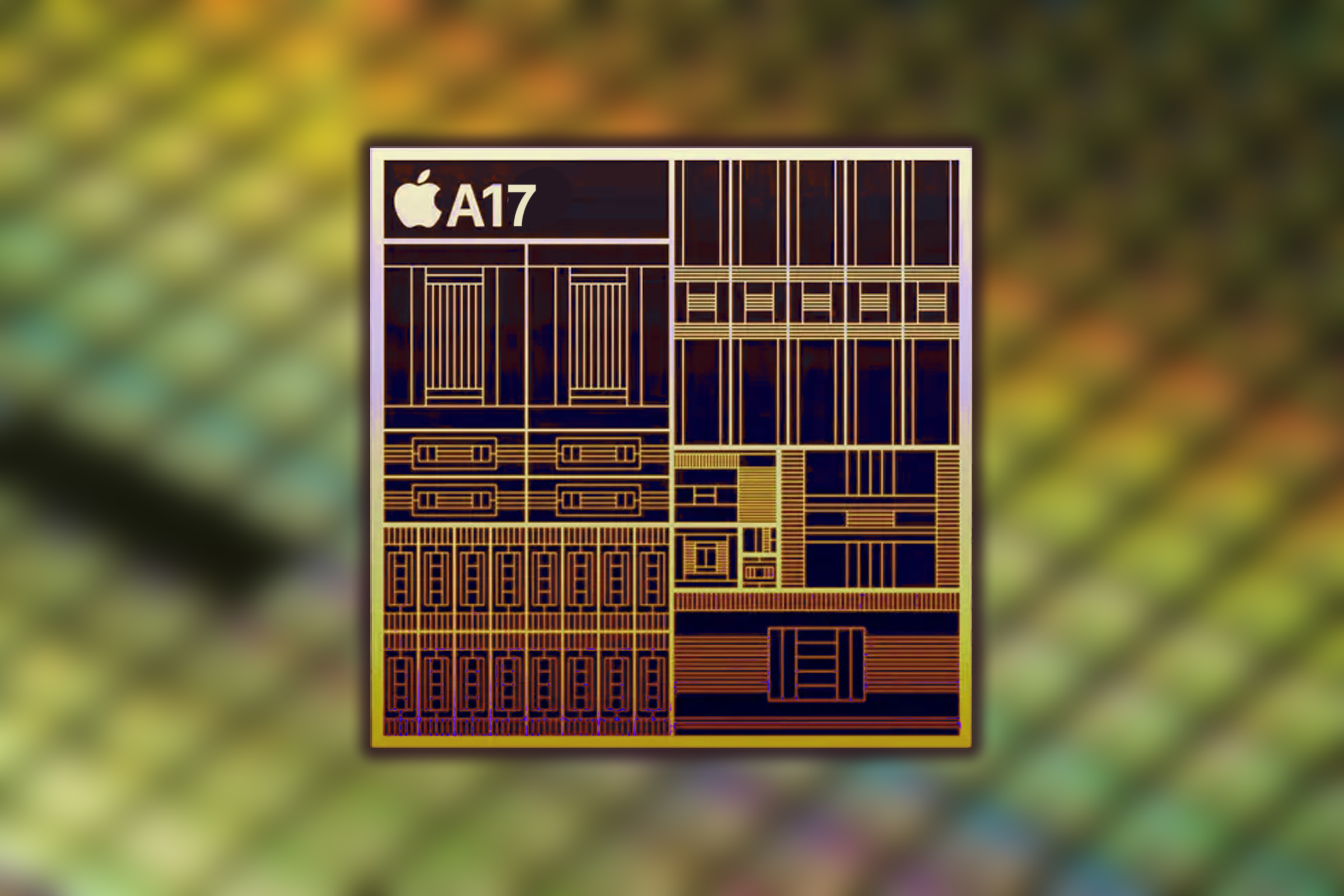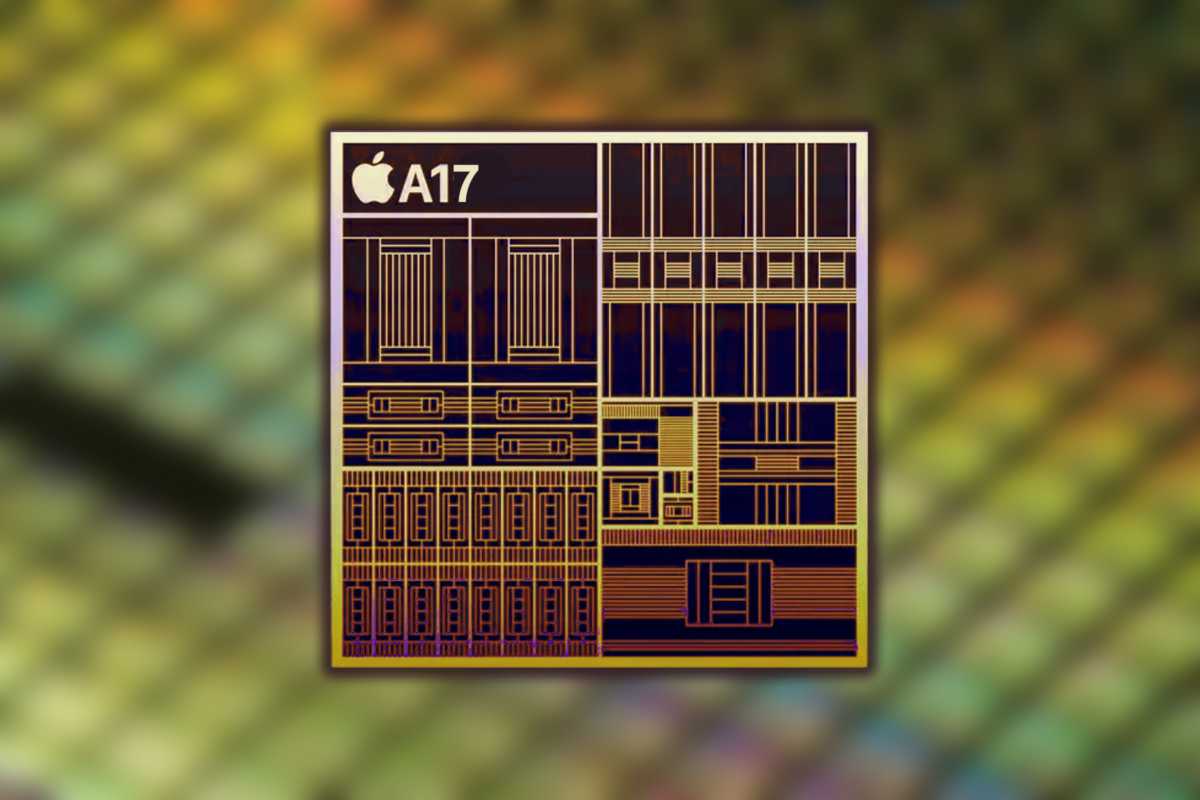 Foundry
An updated OLED display driver
Speaking of chips, the Economic Daily News (translation) reported this week that Apple will be switching to a new 28nm OLED display driver chip from the current 40nm one. Like the A17 chip, a smaller OLED driver will be more efficient and will "further reduce the power consumption of the OLED driver chip and improve the performance of the iPhone 15 series models," according to the report. Since the display is the main battery draw, even a slight improvement in efficiency could bring big gains.
Faster memory
The iPhone 15 Pro is expected to have 8GB of RAM for the first time, which will make multitasking much quicker by keeping more apps stored for longer. That doesn't necessarily have a positive effect on battery life, but the type of RAM could. The latest rumors suggest that Apple will be bumping the specs as well as the gigabytes—so the iPhone 15 would get LPDDR5 and the iPhone 15 Pro could make the jump to LPDDR5X memory, both of which are more efficient.
iOS 17
Finally, there's iOS 17 itself, which could be the biggest reason for improved battery life on the iPhone 15. Apple is rumored to be cutting back on new features this year to put a heavier focus on performance and efficiency. And when iOS runs better, your phone lasts longer.
iPhone