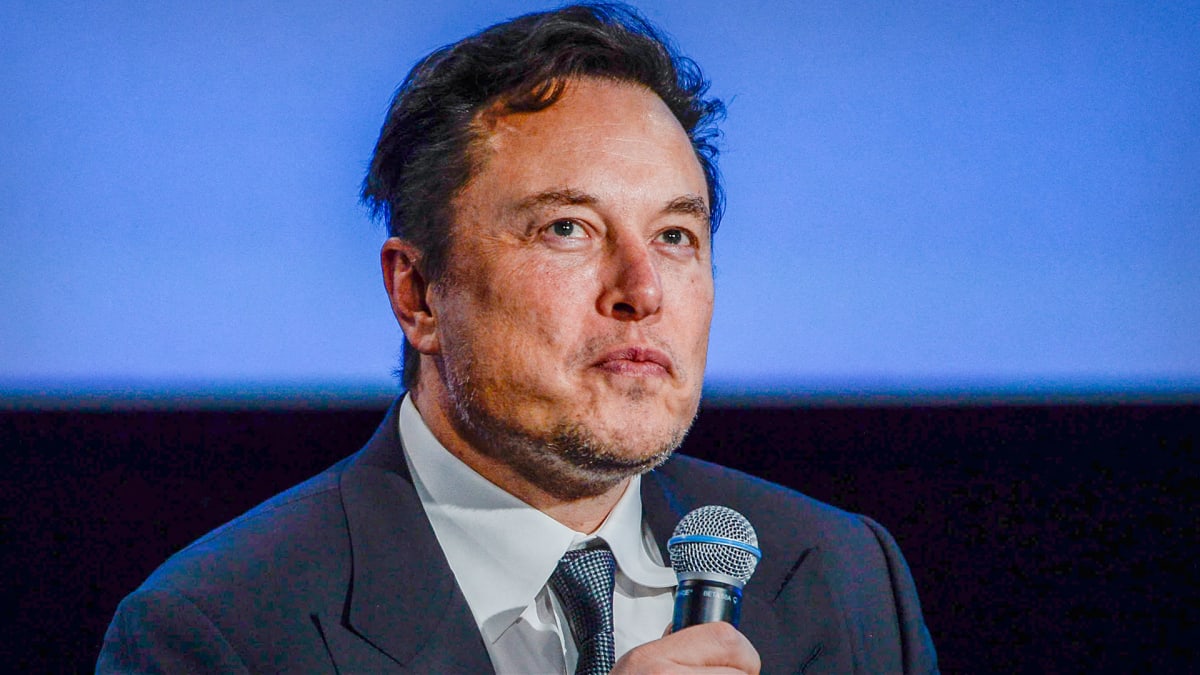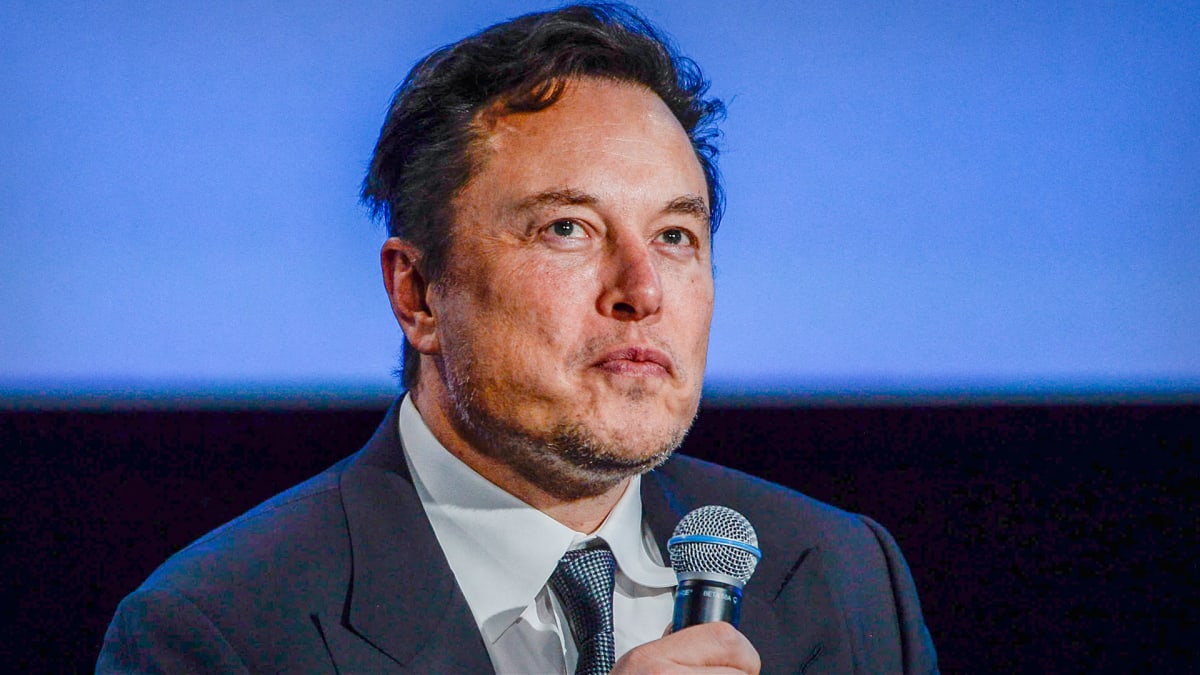 The billionaire's growing influence has many speculating about his past. A narrative comes up most often: he was rich, which Musk denies.
Elon Musk has gained a lot of influence and power over the past two years.
He became one of the most influential voices on the geopolitical scene by providing Starlink to Ukraine at war with Russia. Starlink is an independent satellite Internet access service which has become the only communications system for the Ukrainian armed forces on the front.
In this context, the world discovered this service that his rocket company SpaceX has since deployed around the world. This service is considered by populations living in dictatorships as a window of freedom because it is independent and difficult to hack.
Tesla, the electric vehicle maker of which Musk is co-founder and CEO, has also become the world's largest automaker by market capitalization. The Austin, Texas-based vehicle maker has also become the center of the auto industry: both upstarts and legacy carmakers compare themselves to Tesla (TSLA) – Get Free Report.
He also became the owner of Twitter, considered the Town Square of our time, i.e the platform where opinion makers and trendsetters meet. He decided to make the social network the bastion of free speech, basically a platform where any message is acceptable as long as it does not violate the law.
Emerald Mine
Musk's fortune, much of which is linked to the stock market performance of Tesla, of which he is one of the largest individual shareholders, has also soared. After temporarily being the richest man in the world, he is currently in second place. His net worth is valued at $176 billion as of April 12, up $39.4 billion this year, according to Bloomberg Billionaires Index.
The billionaire has also become, according to progressives, one of the symbols of economic inequalities between the wealthy who continue to get richer and the poorest who continue to get poorer.
It is in this context that a narrative often returns about him. This narrative argues that Musk is not a self-made man. He would have benefited from the wealth of his family to start in life. His family would have owned an emerald mine in Africa. Musk has already repeated that this narrative is false, but it keeps coming back to the point of annoying the Techno King, as he's known at Tesla. He has thus just taken an unprecedented decision in the hope of silencing this rumor forever.
Musk is offering a $1 million award to anyone who can prove his family owned an emerald mine. The money will be paid in Dogecoin (DOGE), the cryptocurrency of which Musk is one of the evangelists and influencers.
"Elon Musk never owned an emerald mine," a Twitter account tweeted at Musk on April 12. The billionaire regularly interacts with the account. "An open offer of 69.420 Doge to all the media outlets who are publishing false information. Send me a proof of its existence & take your doge," the account added.
Musk was quick to respond, announcing his own award.
"I will pay a million Dogecoin for proof of this mine's existence!" the billionaire offered.
While Musk acknowledges having had a good start, he rejects the idea of ​​having had a privileged life or having used family money to become a billionaire.
The rumor about Musk growing up amid affluence and opulence was spread by his estranged father, Errol, during two interviews with Business Insider South Africa in February 2018.
The Father
In these interviews, Errol asserts without evidence that he once held a half share in an emerald mine in Zambia. He tells an unverified anecdote that at age 16 Elon Musk and his brother, Kimbal, sold two emeralds from the mine to Tiffany & Co. on Fifth Avenue in New York for $2,000.
"We were very wealthy," Errol told Business Insider. "We had so much money at times we couldn't even close our safe."
But in 2020, Errol seemed to regret his remarks of 2018 and said in a Facebook post that Elon did not owe him his success. Rather, he said that Elon did it all on his own.
"My very limited involvement in a business transaction in Zambia in the 1980's had nothing to do with South Africa and that business can hardly be deemed to be have been inappropriate. Neither was it beneficial to Elon's success in the USA, starting in about 1999," he wrote.
"Errol ran out of money in the 90's. My brother & I financially supported him & his extended family in South Africa since then on condition that he not do bad things. Unfortunately, he did do bad things :(," Elon Musk said on Sept.21.
View the original article to see embedded media.
After graduating high school at 17, Musk left South Africa for Canada to avoid supporting apartheid through compulsory military service and also to try to seize economic opportunities in the U.S.
He attended Queen's University in Kingston, Ontario, and in 1992 transferred to the University of Pennsylvania, where he earned a bachelor's degree in physics and economics in 1995.
At 24, he entered a Stanford Ph.D. program in physics but left after just two days because he believed the internet had much more potential to change society than work in physics did.
Before SpaceX in 2002 and Tesla in 2003, Musk founded Zip2 in 1995, a company that provided maps and business directories to online newspapers. In 1999, Zip2 was acquired by computer maker Compaq (HPQ) – Get Free Report for $307 million.