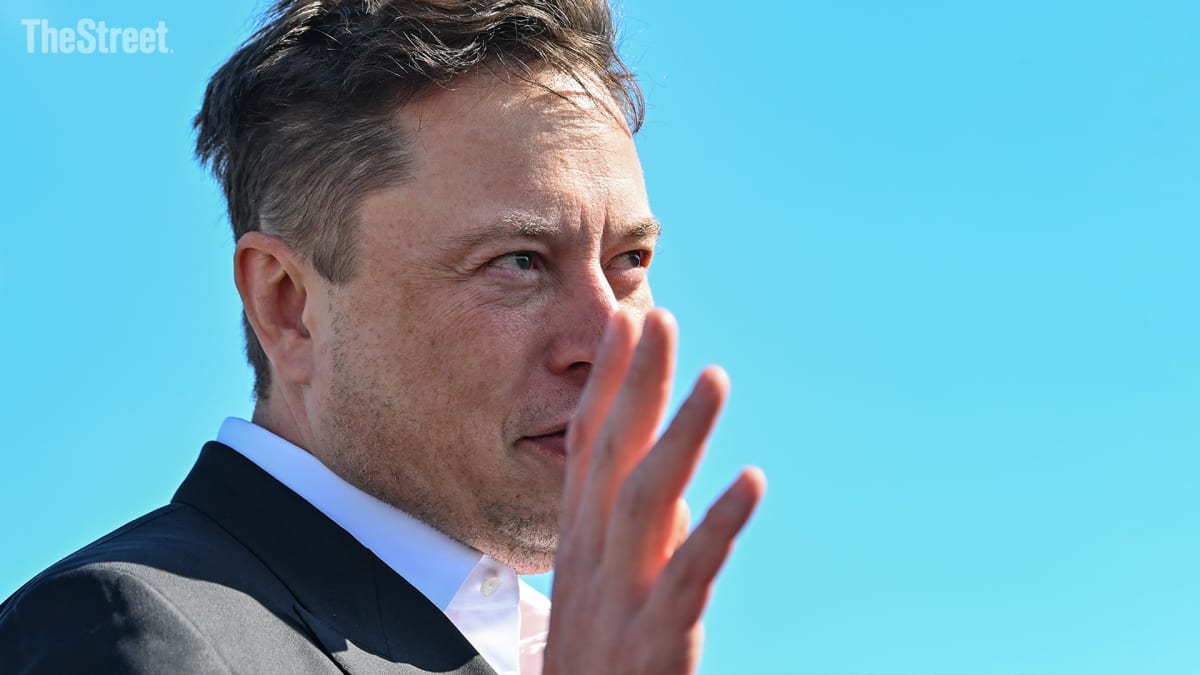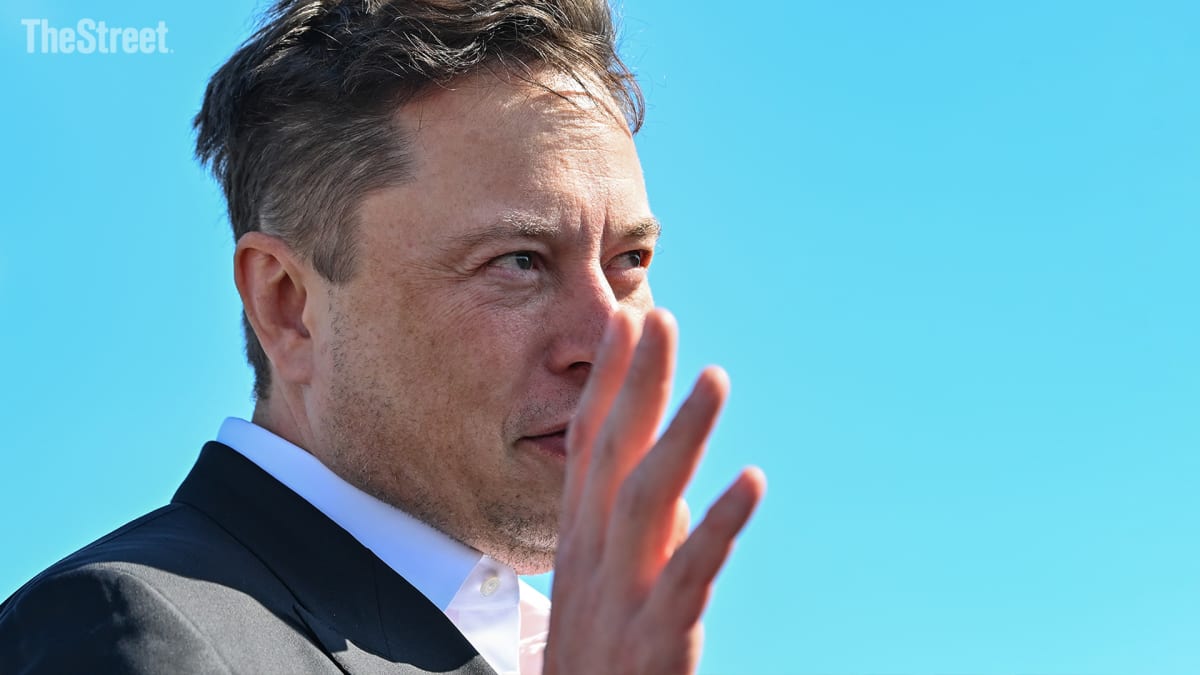 The billionaire was asked to provide Starlink to Turkey, which was struck by an earthquake that has killed more than 2,300 people.
It's becoming a habit.
When a human or natural disaster occurs somewhere in the world, social-media users call billionaire Elon Musk for help.
The serial entrepreneur has established himself as a world leader since Russia invaded Ukraine on Feb. 24, 2022.
Both Musk's admirers and critics recognize that by officially supporting Ukraine, Musk broke a paradigm that saw business owners remain neutral in political and geopolitical matters. That view was designed not to compromise their companies' interests and, potentially, not to jeopardize their employees.
The CEO of Tesla (TSLA) – Get Free Report made clear last year that neutrality was no longer a tenable position because the stakes are so high.
Musk's commitment was in line with the mission he gave himself to transform civilization as we know it with technological innovation.
Starlink – Ukraine's Connection to the Outside
His ambitions have been furthered by the absence of a charismatic world leader. Sensing the opportunity, Musk stepped into the void to take on that role.
His greatest weapon is Starlink, a satellite-driven internet-connection service of Musk's SpaceX space-technology company. This service guarantees secure and independent access to the internet. It is difficult to hack. Service cuts are rare.
It provides access to the internet for residents of areas that are poorly served by the fixed and mobile networks of telecom operators. Thousands of small satellites circulating in low orbit — mainly 342 miles (550km) above Earth — enable the service.
Musk and his company have supplied Starlink terminals to volcano-hit Tonga, in the southern Pacific Ocean, to provide internet access to isolated and remote villages.
Starlink antennas particularly gained popularity after Musk sent them to Ukraine after the Russian invasion. They give Ukrainians independent access to the internet and enable the country to keep in touch with the outside world. The system is used particularly in remote areas as well as places that Russia has bombed.
Starlink satellites also are helping Ukrainian military drones destroy Russian tanks and army trucks. The drones are equipped with anti-tank grenades to be launched at targets.
In addition, Starlink has become the only means of communication for the Ukrainian armed forces on the front.
"Starlink is the primary communications system of the Ukrainian army on the war front. If anyone else wants this job, please be my guest…" Musk posted on Twitter on Oct. 14.
Musk Will Set Up Starlink in Turkey if Approved
At the end of September, many Iranian citizens and average social-media users called on him to help as the government of Iran was crushing the protests it was facing.
The protests focus on the death of Mahsa Amini, a 22-year old Iranian woman who was arrested for wearing what the the country's morality police judged to be an ill-fitting veil. These authorities enforce laws requiring women to wear headscarves. Amini died in police custody.
"The Islamic regime is killing the people of #Iran PLEASE HELP US AND BE OUR VOICE !" a Twitter user asked him on Sept. 21. "They cut off the internet and now they are slaughtering people."
"Starlink will ask for an exemption to Iranian sanctions in this regard," the tech tycoon responded.
A few days later Musk and SpaceX obtained authorization from the State Department to send Starlink terminals to Iran.
Six months later, Musk is again called on for help. This time it is in Turkey, which was hit by a deadly earthquake on Feb. 5.
"Hey @elonmusk a massive earthquake hit Turkey and neighboring countries," a Twitter user tweeted at the billionaire on Feb. 5. "Severe communication shortages are happening. Any chance you can help with your starlink satellites? @SpaceX#deprem"
"Starlink is not approved by Turkish government yet," Musk responded.
But he added that "SpaceX can send as soon as approved."
"Thank you! They have declared highest emergency alert. This problem might be solved soon," the user commented.
A magnitude 7.8 earthquake struck southeastern Turkey, near the city of Gaziantep, and a large part of northern Syria on Feb. 5. It was felt in several countries in the region. Numerous aftershocks and a new earthquake of magnitude 7.5 were recorded on Feb. 6 in Turkey.
At least 2,316 people have died in Turkey, according to official reports. About 2,834 collapsed buildings have been counted.