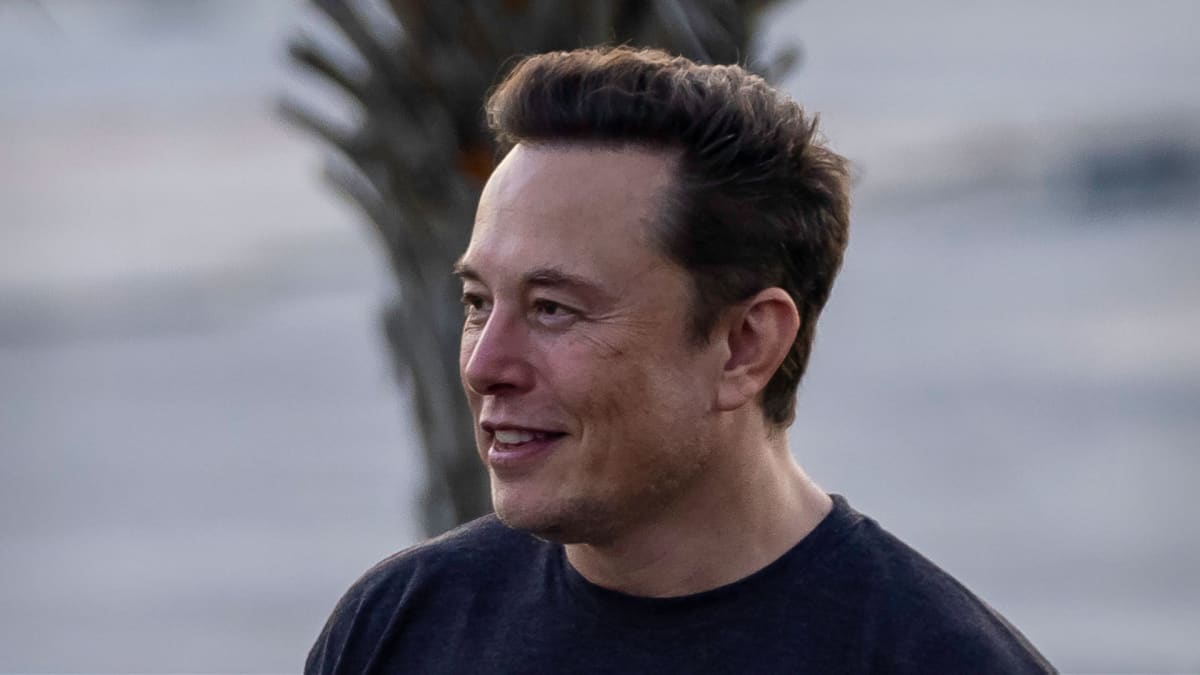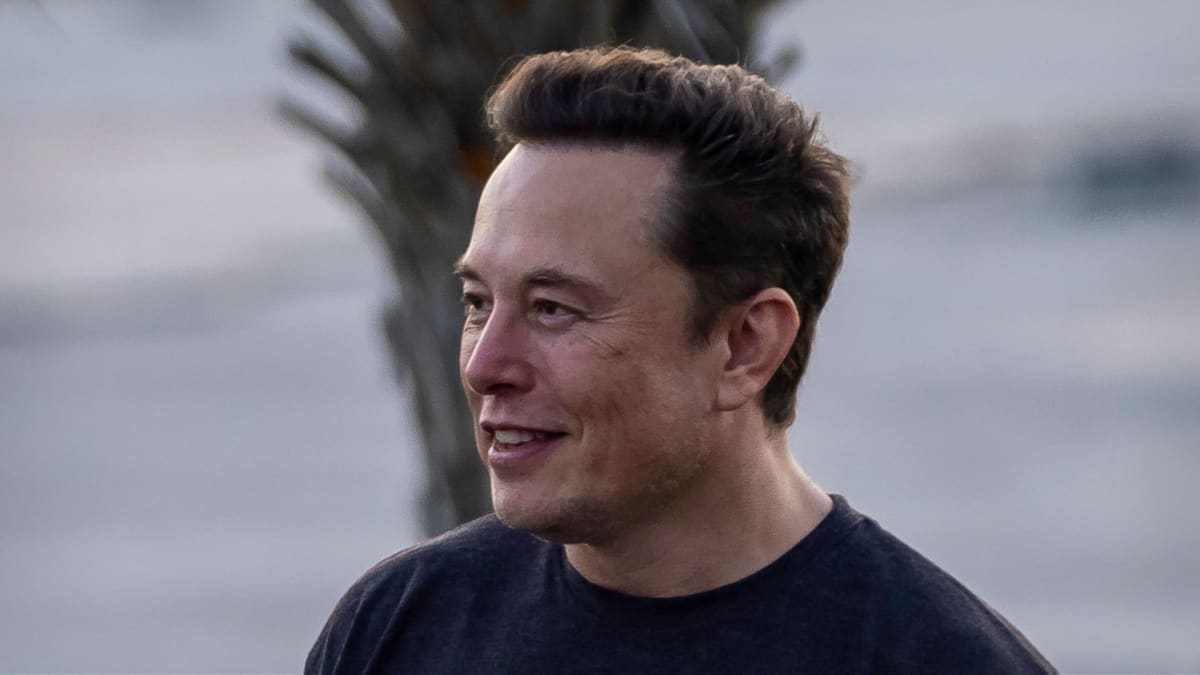 It's not the first time Musk has complained.
Elon Musk has a history of criticizing the New York Times.
The Twitter and Tesla (TSLA) – Get Free Report owner continued his attacks on the newspaper April 1.
DON'T MISS: Elon Musk Changes a Big Twitter Move After Outcry
"The real tragedy of @NYTimes is that their propaganda isn't even interesting," he tweeted.
That statement was followed up by another even more vitriolic one.
"Also, their feed is the Twitter equivalent of diarrhea," Musk wrote. "It's unreadable. They would have far more real followers if they only posted their top articles. Same applies to all publications."
In December of 2022, Musk had aired previously held opinions about the New York Times' handling of Twitter coverage.
Musk, apparently upset that the Times did not cover his hyped up "Twitter Files" release of internal documents, had demonstrated his feelings about the newspaper.
"That is because The New York Times has become, for all intents and purposes, an unregistered lobbying firm for far-left politicians," Musk said, according to the New York Post.
Conservative radio host Clay Travis had pointed out the Times' lack of coverage of the event.
"Whatever your politics are, if you're in media and you don't think new revelations about the most severe censorship of a newspaper's story in big tech history isn't a story worthy of covering, you aren't a journalist, you're a propagandist," Travis said then, according to the Post.
Get exclusive access to portfolio managers and their proven investing strategies with Real Money Pro. Get started now.