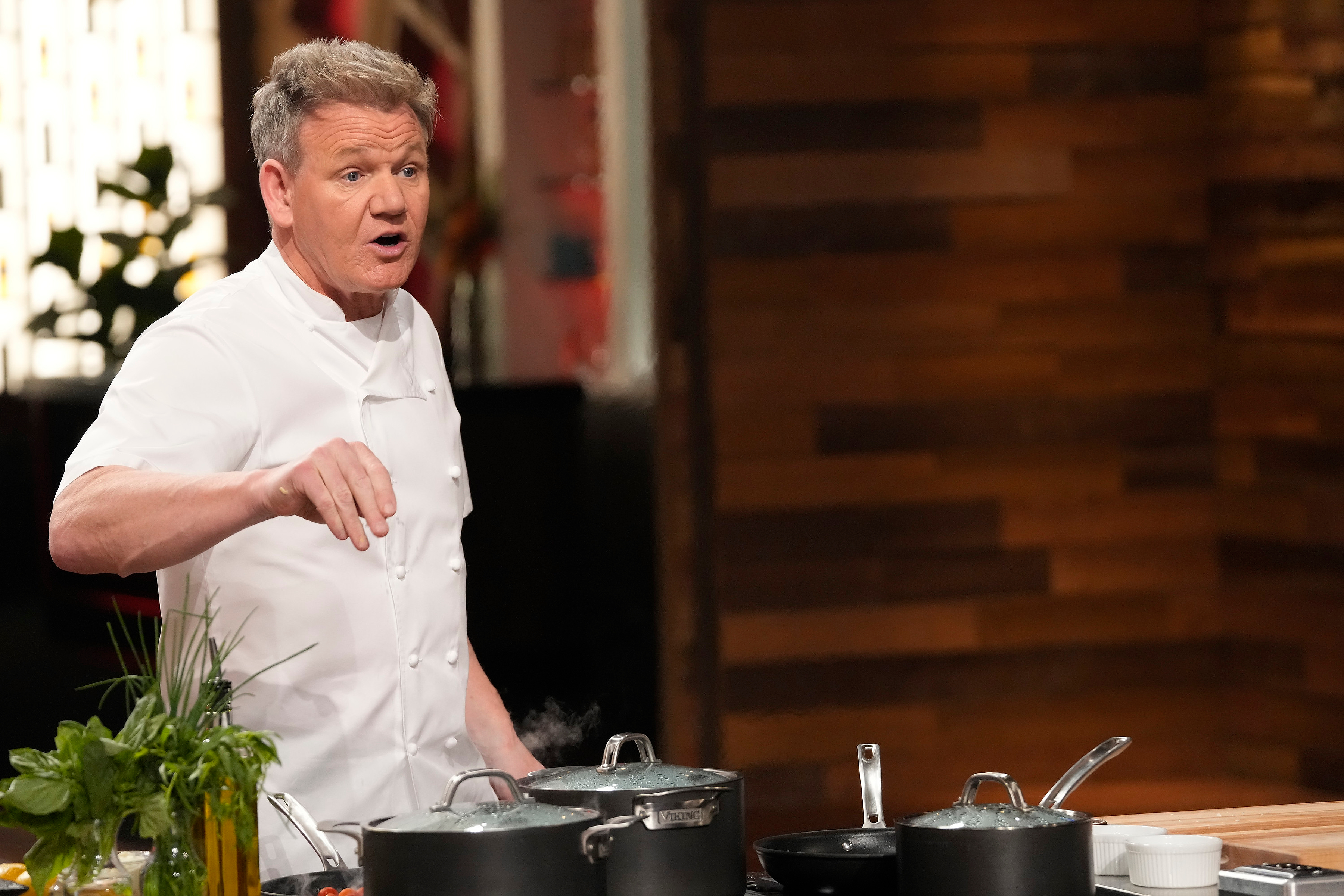 Celebrity chef Gordon Ramsay is opening up yet another Chicago-area restaurant, but this time he's heading outside of the city.
The restaurateur and chef is slated for a big new opening in Naperville.
Gordon Ramsay North America has put out a number of listings for staff positions for the new restaurant, which it says will be located at 39 W. Jefferson St.
The new location is expected to open in spring of 2023, according to the job postings.
The listings include positions like a general manager and an executive chef, each potentially making up to $110,000 per year.
It marks the second restaurant opening in the Chicago area expected this year.
Last year, Ramsay announced plans for another project in Chicago — this time, setting ablaze a Hell's Kitchen that was expected to open in early 2023.
The restaurant, which is inspired by the Fox television series with the same name, will be located at 508 N. State St. and join the River North neighborhood that already welcomed Gordon Ramsay Burger, his first venture in the city in 2021.
"When we thought about where to open additional locations of Gordon Ramsay Hell's Kitchen, Chicago was key for me," Ramsay said in a statement. "River North is one of my favorite neighborhoods, and I'm thrilled to soon have two restaurants there."
Ramsay also is charging on additional projects on top of the Chicago restaurant. It was announced last February that Hell's Kitchen will continue its expansion from its original location of Las Vegas farther east to Miami and Washington, D.C.