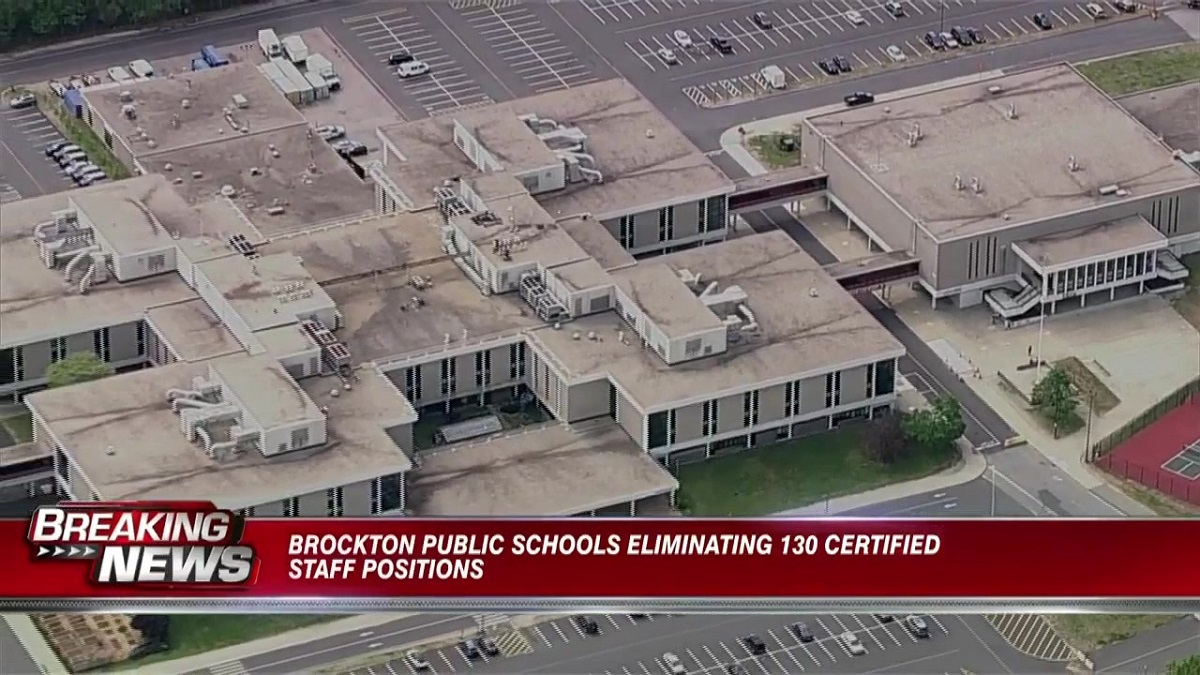 The Brockton Public Schools will cut more than 100 certified staff positions as the district faces a multi-million dollar deficit, Superintendent Michael Thomas announced Monday. 
In his announcement, Thomas said student enrollment has dropped by nearly 1,350 students since the beginning of the COVID-19 pandemic. 
"After exhausting all other options and facing an $18 million deficit, the district was required to send reduction in force notices today which will result in the elimination of 130 certified staff positions," Thomas said.
Thomas continued, saying "additional notifications will be distributed to non-certified staff members in the coming days."
"While we are confident that our five-year district improvement process will encourage new families to move to Brockton, unfortunately our current enrollment does not support existing staffing levels," Thomas said. "This is in no way a reflection of the incredible work that our educators do every day and I am greatly disappointed that it has come to this."