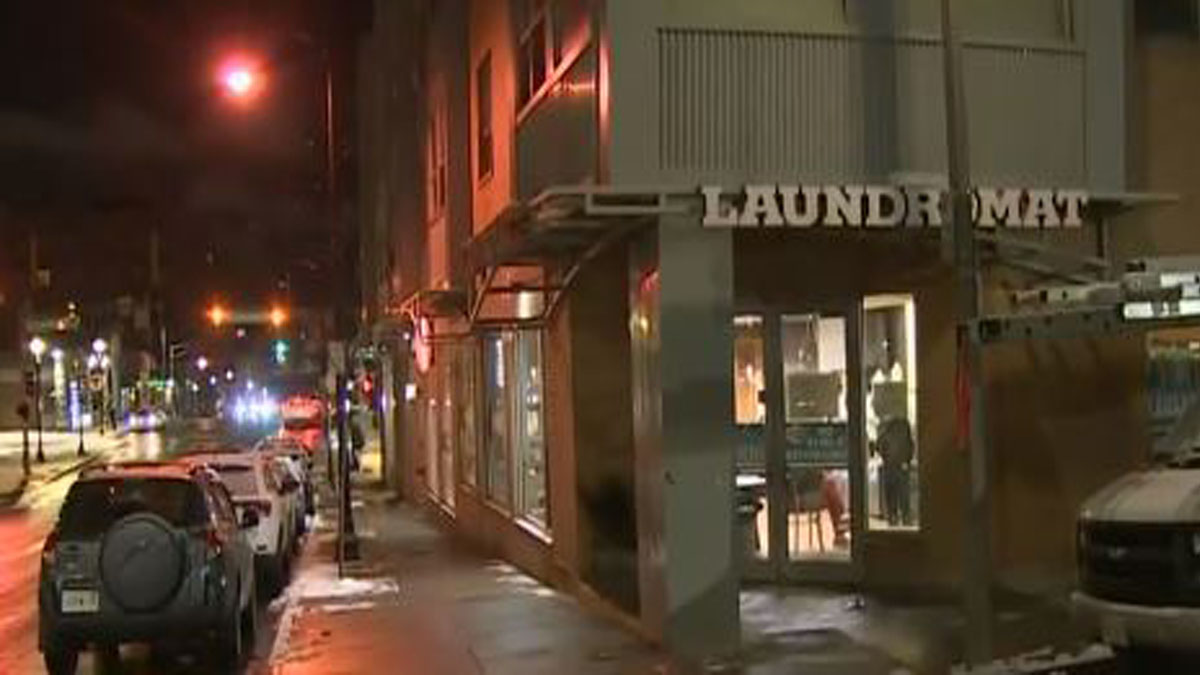 Boston police are investigating a stabbing in Jamaica Plain on Saturday that left a victim hospitalized with what were considered non-life-threatening injuries.
Officers responding to a reported stabbing on Centre Street around 7 p.m. assisted in transporting the victim to the hospital.
No additional information was immediately available.
This is a developing news story; stay with 7NEWS on-air and online for the latest details.