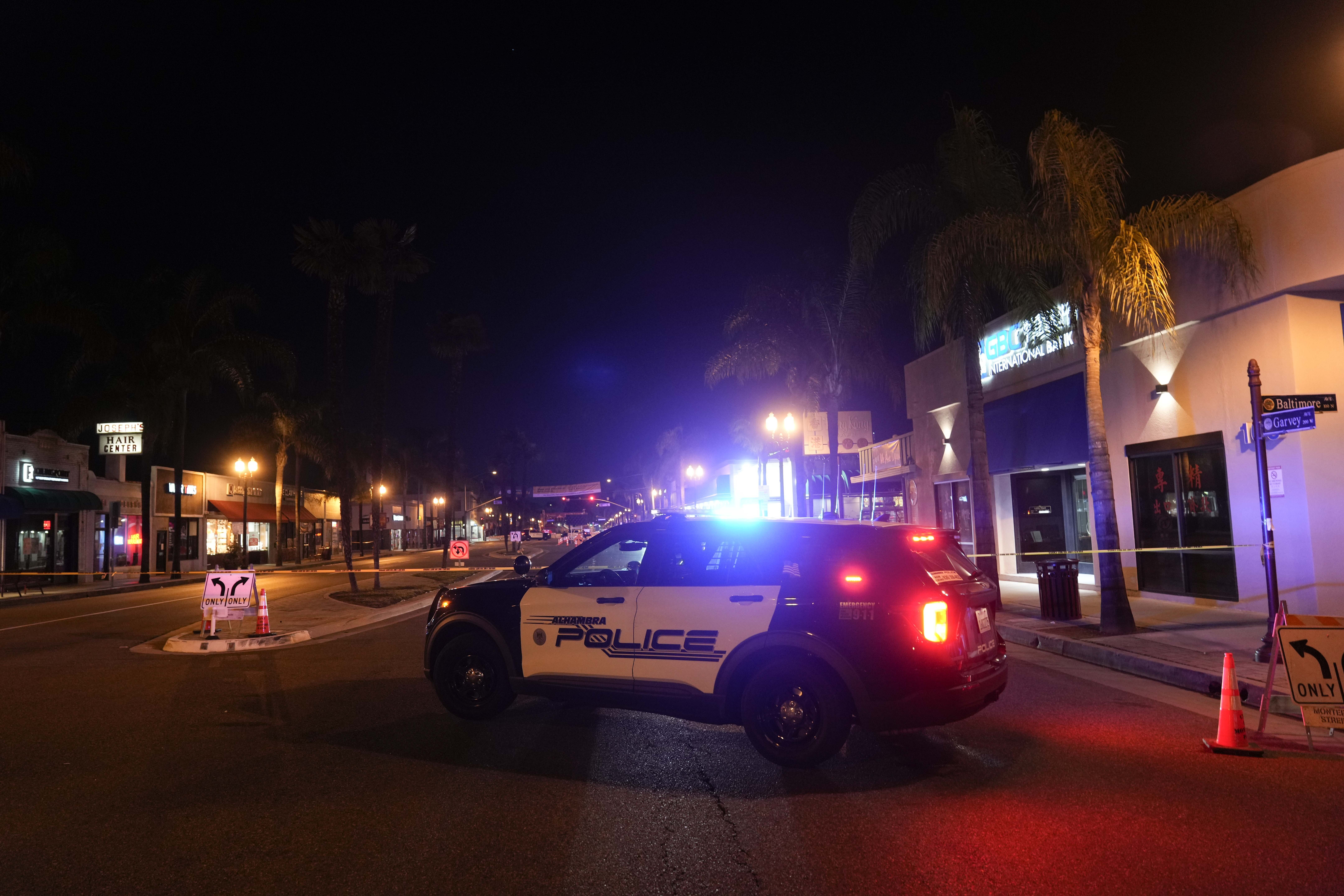 Police are investigating a shooting in Monterey Park that left at least nine people dead late Saturday night, according to Sgt. Bob Boese with the LA County Sheriff's Department
Newschopper4 was over the scene where police and fire personnel were seen around the area.
The active scene was located at the corner of Garfield and Garvey avenues.
Monterey Park is located in the San Gabriel Valley, about 10 miles from downtown Los Angeles.
No further details were immediately available.
This is a developing story, please check back for updates.