Travelers looking to escape the hustle and bustle of everyday life and relax in a stunning beach paradise will love these hidden Mexican gems. Home to some of the world's most beautiful, secluded beaches, just waiting to be discovered, Mexico has plenty of underrated beaches you must schedule visits to for your next vacation. 
Here are the top five!
Puerto Escondido, Oaxaca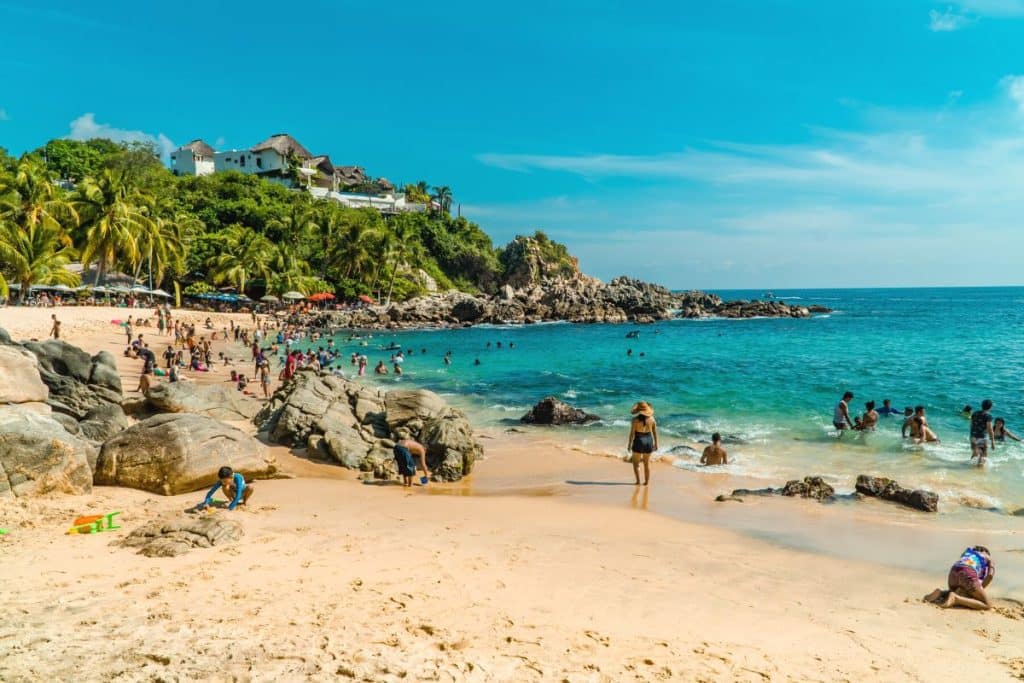 Puerto Escondido, located in the state of Oaxaca on Mexico's Pacific coast, is a beautiful, less-known Mexican beach. It has a wide variety of activities to offer its visitors, from swimming and snorkeling in its crystal clear waters to exploring its lush jungles or surfing some of the best waves around.
The area boasts miles of unspoiled beaches with white sand and palm trees that are perfect for sunbathing or relaxing after a long day spent exploring. With plenty of restaurants serving fresh seafood dishes and with live music and dancing, this destination will keep travelers entertained around the clock!
Isla Holbox, Quintana Roo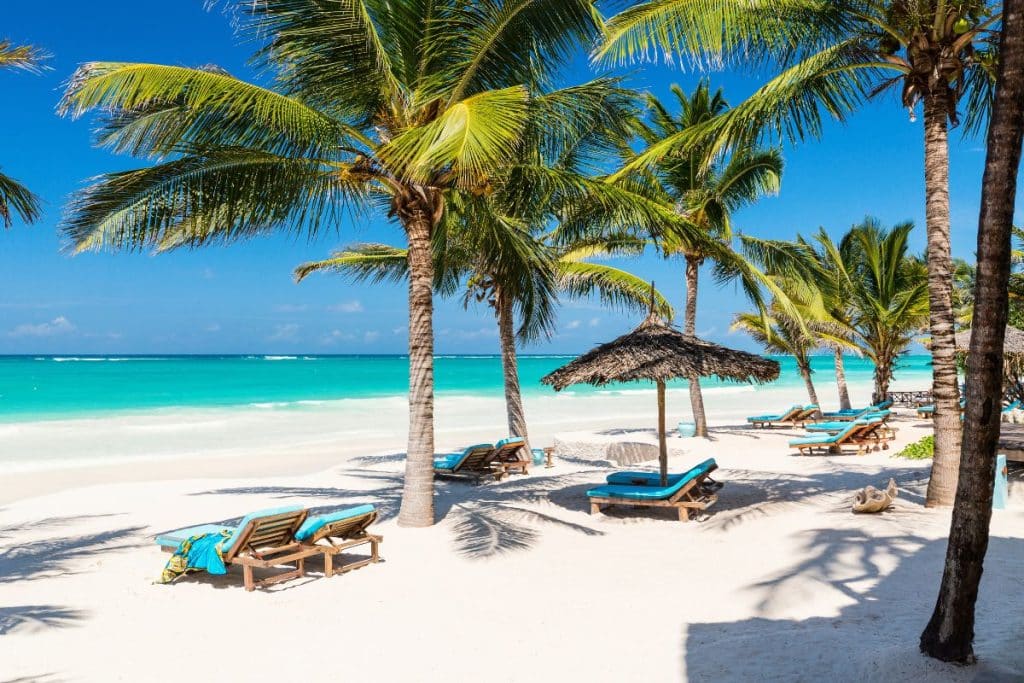 Located on the Gulf of Mexico and part of the Yum Balam Nature Reserve is Isla Holbox, a stunningly beautiful beach paradise. This cozy island offers visitors an idyllic escape from everyday life with its pristine beaches, plentiful wildlife, and incredible sunsets.
There's plenty to do, from water sports to visiting local shops. When you combine the calm atmosphere and varied activities, it's no wonder why so many travelers flock to Isla Holbox each year!
Todos Santos, Baja California Sur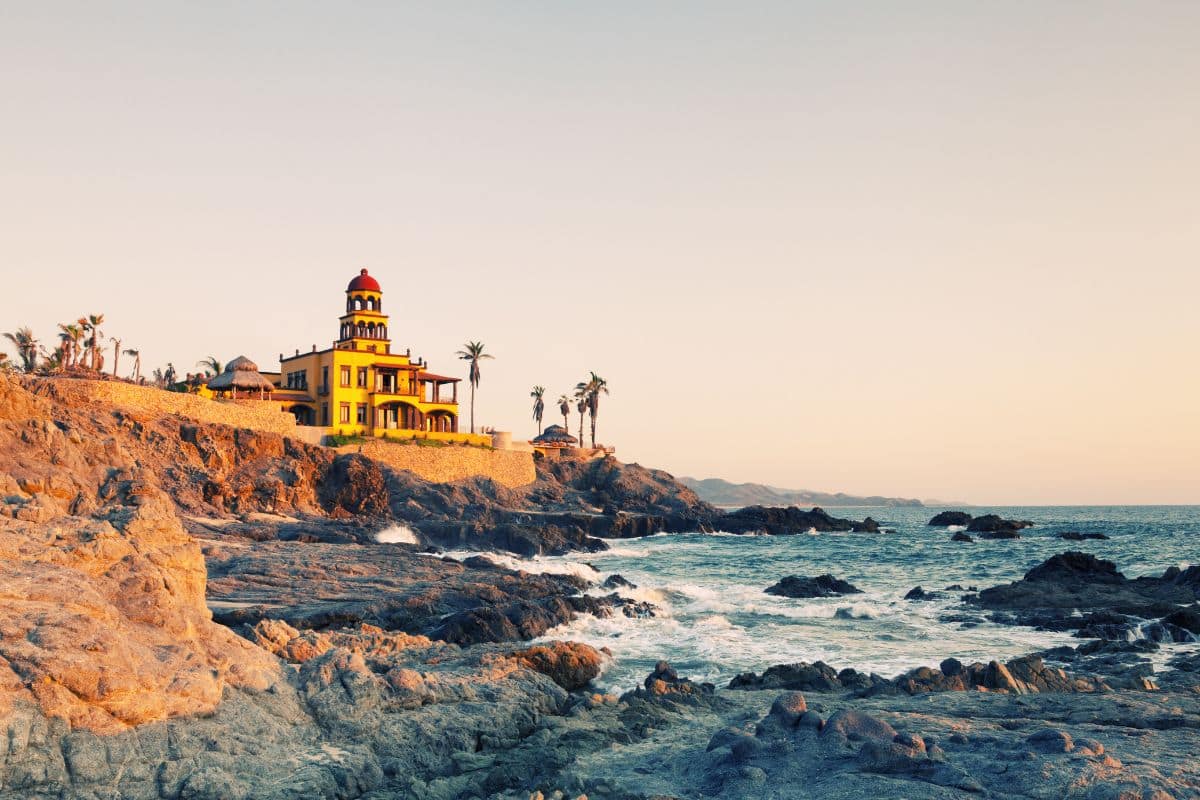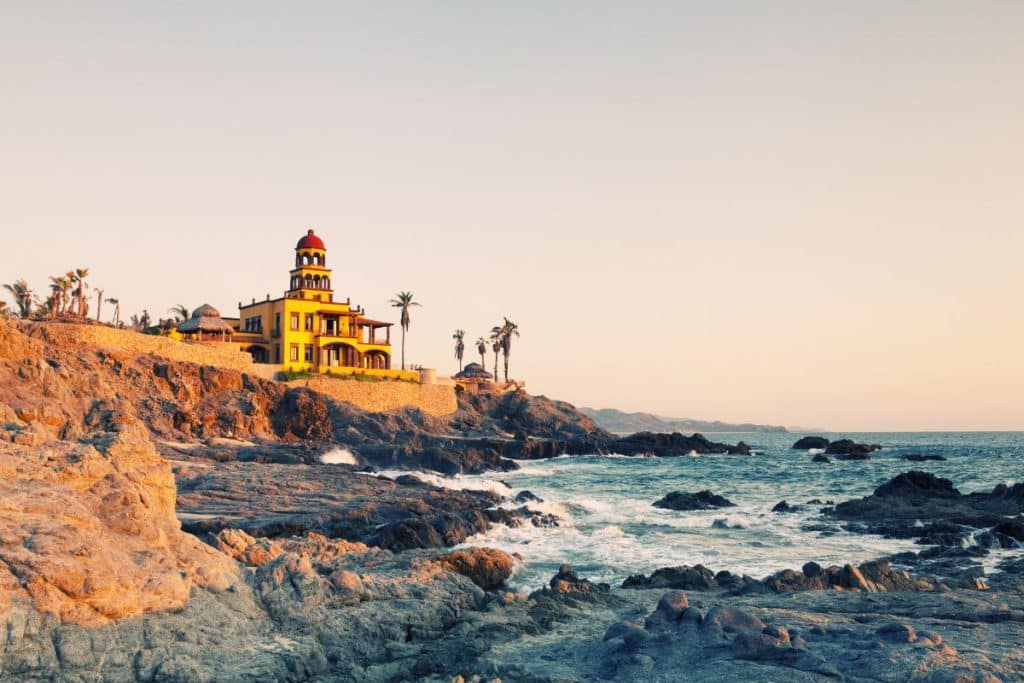 Todos Santos is the perfect beach getaway for those looking to escape from it all and experience some of Mexico's best-kept secrets. Located on the western coast of Baja California Sur, this small town has a unique charm that will captivate visitors upon arrival.
There's something here for everyone to enjoy, including cobblestone streets lined with colorful buildings and unique beaches and surf spots. Todos Santos also offers excellent opportunities for eco-tourism due to its abundant flora and fauna.
Sayulita, Nayarit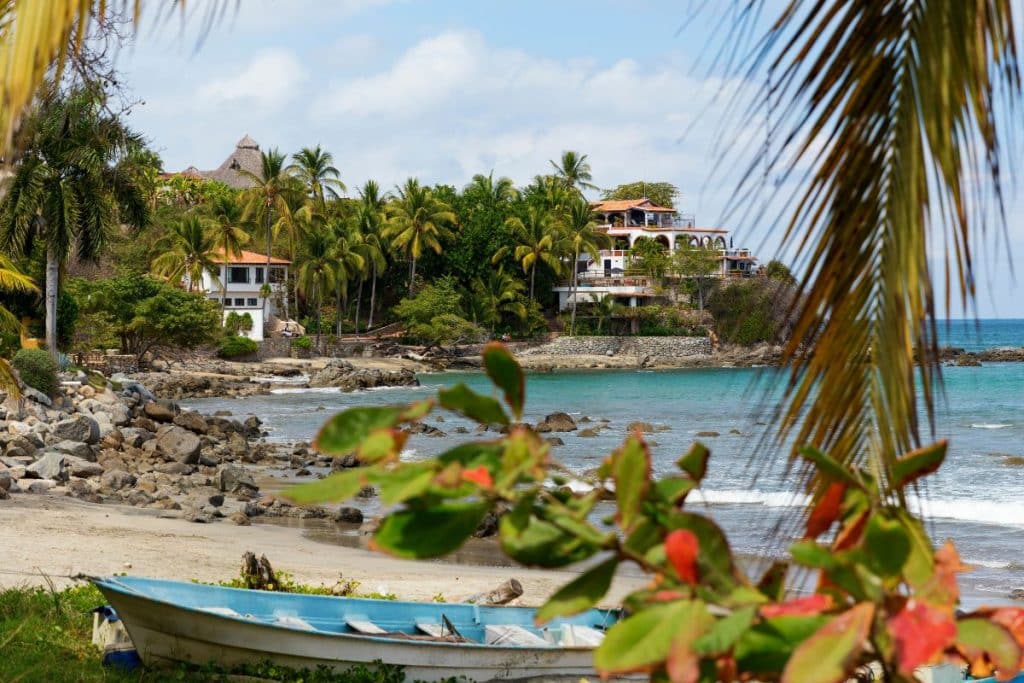 Sayulita is a charming beach town located in the Mexican state of Nayarit on the Pacific Coast. It's become known for its surf culture, white sand beaches, and animated club scene.
The area has something to offer everyone – from lying out all day and swimming in turquoise waters to exploring local artisan markets or enjoying outdoor water workouts like paddle boarding or zip lining through jungle canopies.
Zipolite, Oaxaca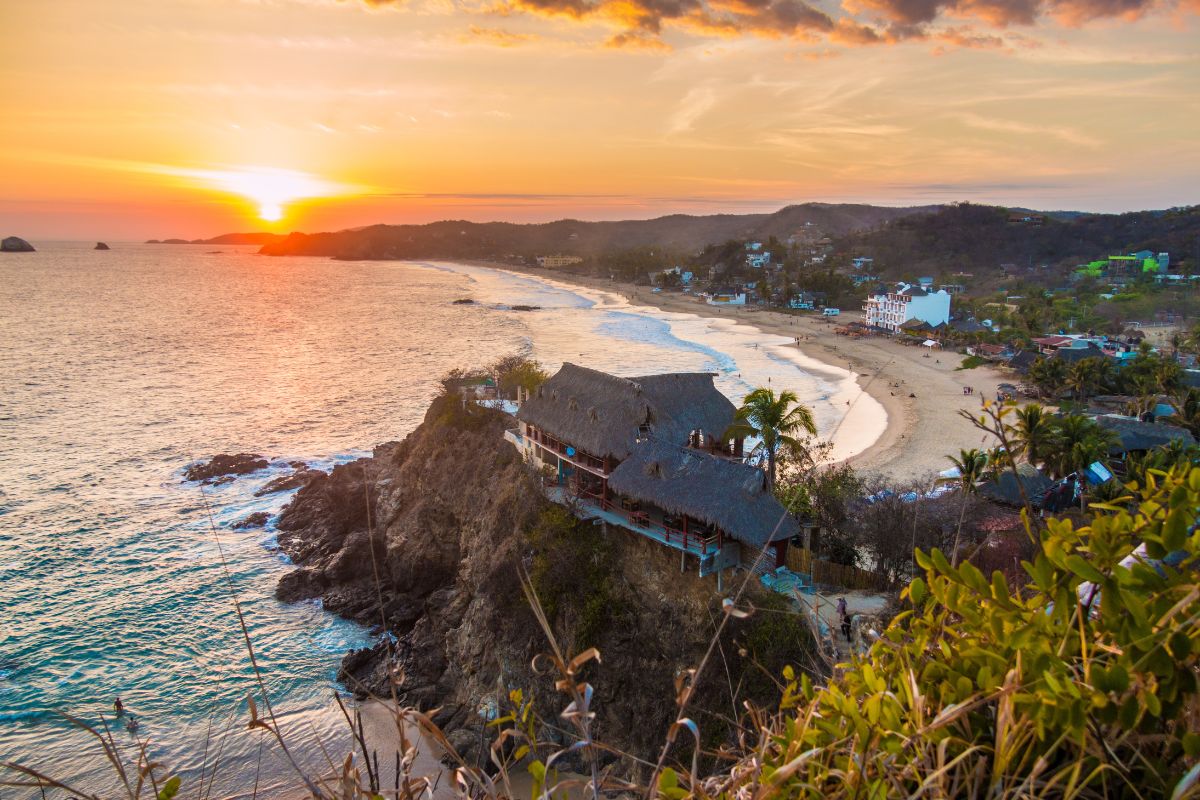 Zipolite is a small beach town located in the Mexican state of Oaxaca. It's well-known for its gorgeous shoreline and peaceful vibes, making it an ideal vacation destination.
The nearby reefs are teeming with tropical fish, drawing in underwater photographers and snorkeling enthusiasts from around the globe.
With the number of hidden, magical, soulful beach destinations that Mexico offers, anyone can find their perfect Mexican beach paradise!
The post 5 Most Underrated Mexican Beach Destinations To Explore In 2023 appeared first on Traveling Lifestyle.