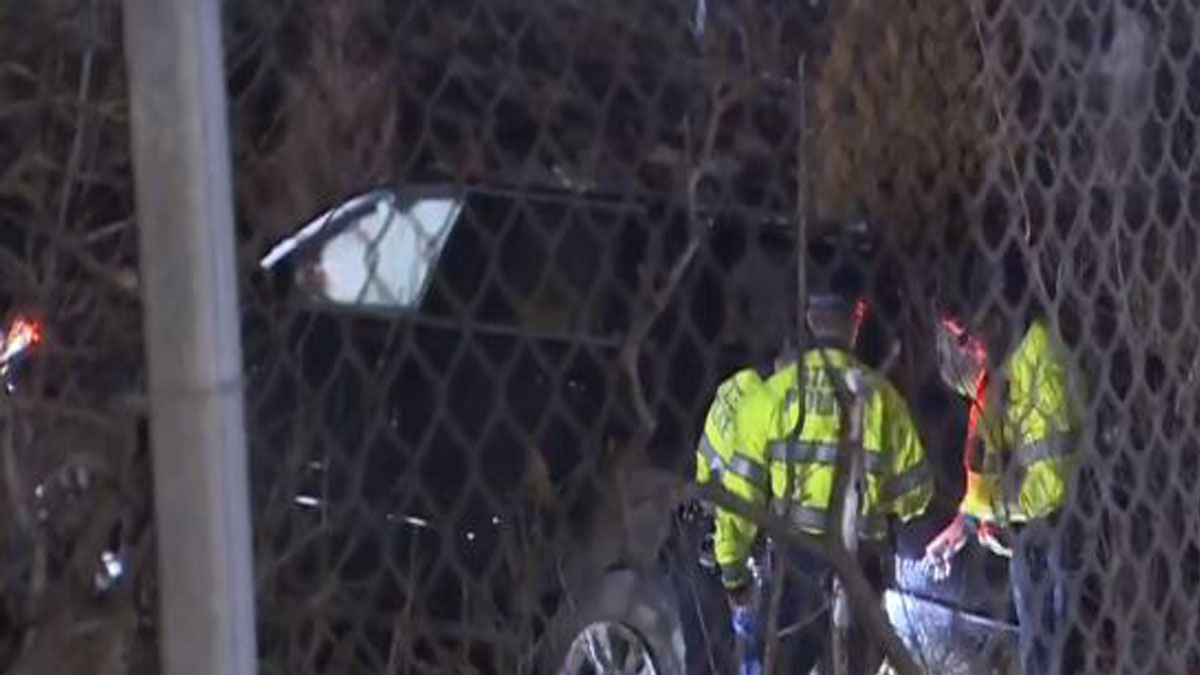 State police are investigating a violent crash on Interstate 93 in Braintree on Sunday that left three people hospitalized, a spokesman said.
Troopers responding to a reported crash on the northbound side of the highway before Exit 6 around 9:30 p.m. determined the crash involved an ejection with possible life-threatening injuries.
Three people were taken to the hospital.
The cause of the crash remains under investigation.
No additional information was immediately available.
This is a developing news story; stay with 7NEWS on-air and online for the latest details.